Are you a Medicare patient enrolled in Upperline Plus?
If yes, call 1-855-669-7843 for 24/7 access to care.
Village Podiatry


Smyrna Group

Providing the best Foot and Ankle care in Smyrna, Georgia

Make Appointment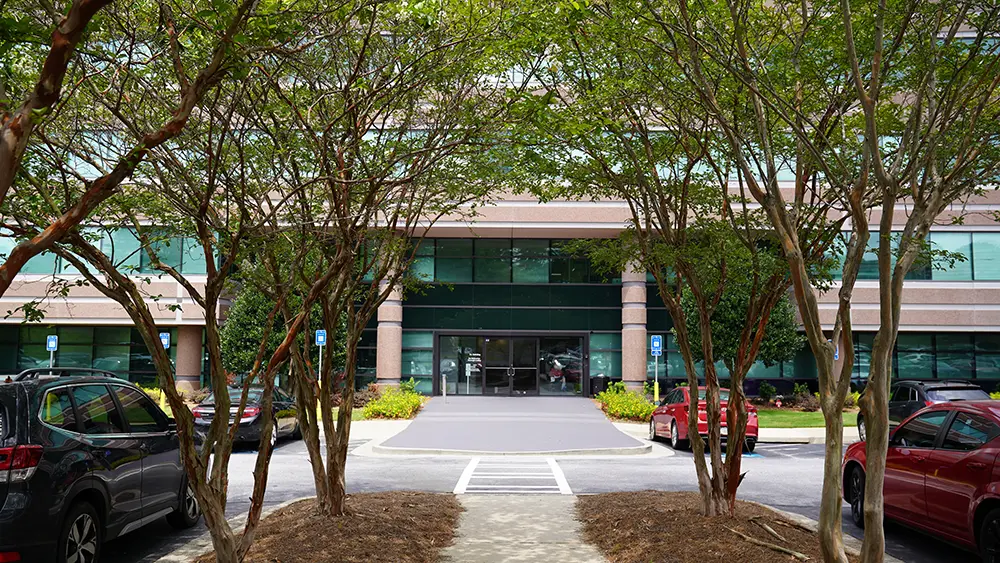 Hours
Monday: 9:00 am - 5:00 pm
Tuesday: 1:30 pm - 5:00 pm
Wednesday: 8:00 am - 4:00 pm
Thursday: 8:00 am - 4:00 pm
Friday: 8:00 am - 5:00 pm
Saturday: Closed
Sunday: Closed
* Closed for lunch M, W & Th 11:15am - 1:30pm
Address
3200 Highlands Pkwy Se
Suite 100
Smyrna, Georgia 30082
Directions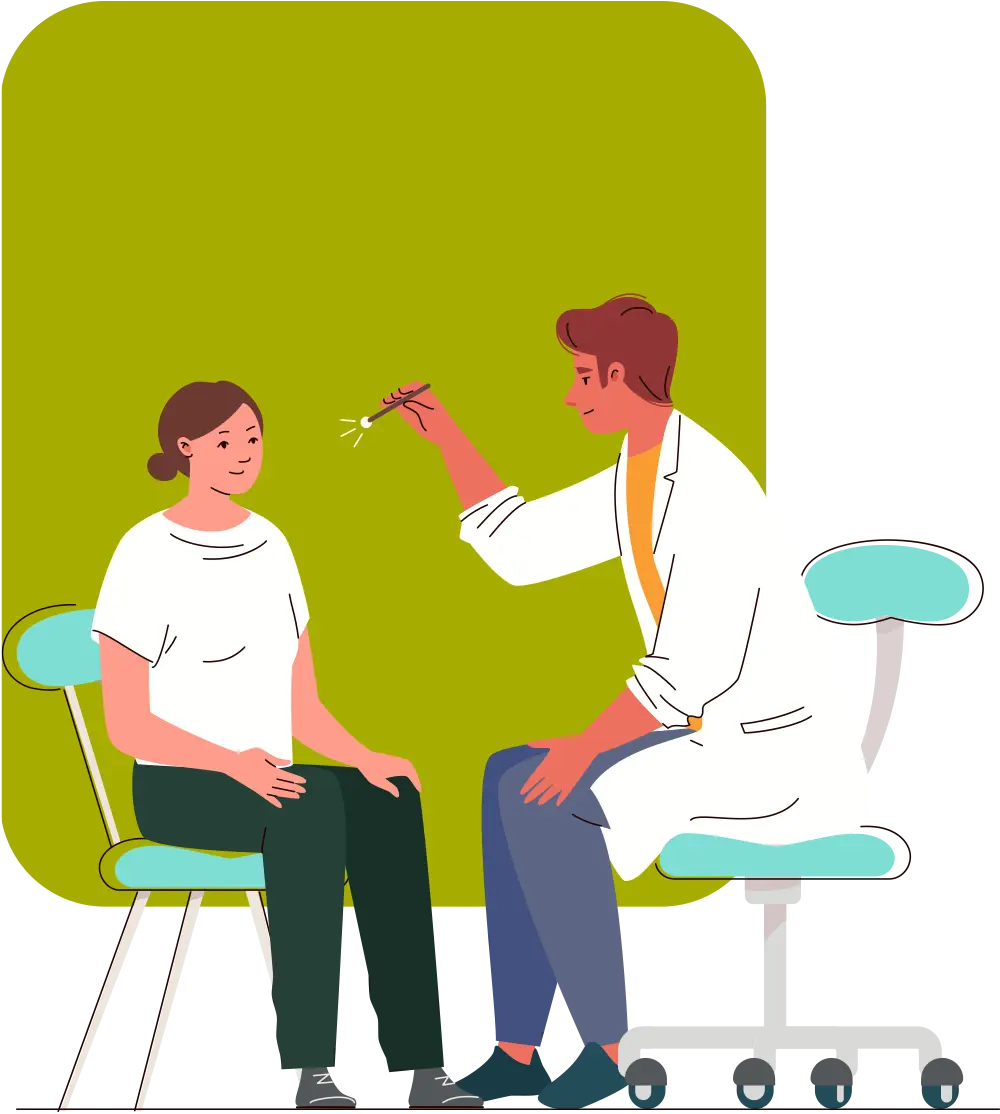 Preparing for Your Appointment
All new patients should arrive 15 minutes before their scheduled appointment time to complete any necessary paperwork. If your insurance plan requires a referral, please obtain one prior to scheduling an appointment.
What you need to complete the process:
Patient Name
Patient Date of Birth
Patient Address
Phone Number
Email Address
Insurance Provider
Insurance Plan Name
Insurance Group ID
Insurance Member ID