Comprehensive Treatments and Care Services
Don't go to the doctor just to hear you need to go to another doctor. Come see us, get treatment today, and feel better faster.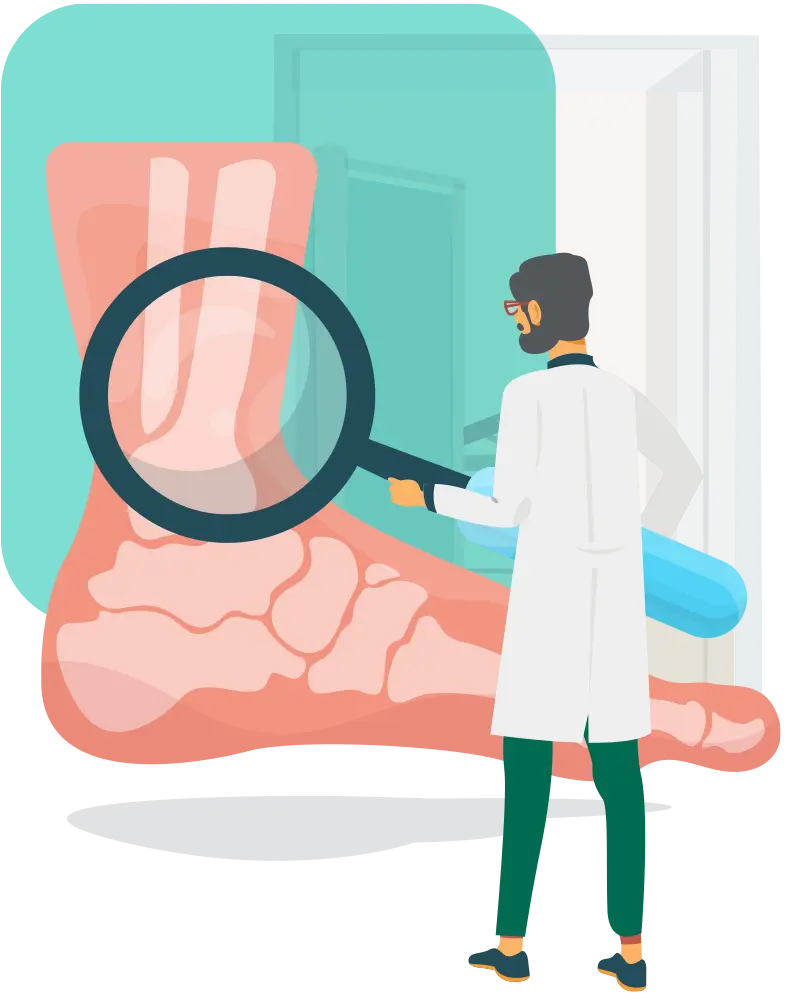 We offer treatment instead of triage
As the nation's largest practice dedicated to specialty care for podiatry care, vascular care, chronic care management, and preventative health, we focus on the patient.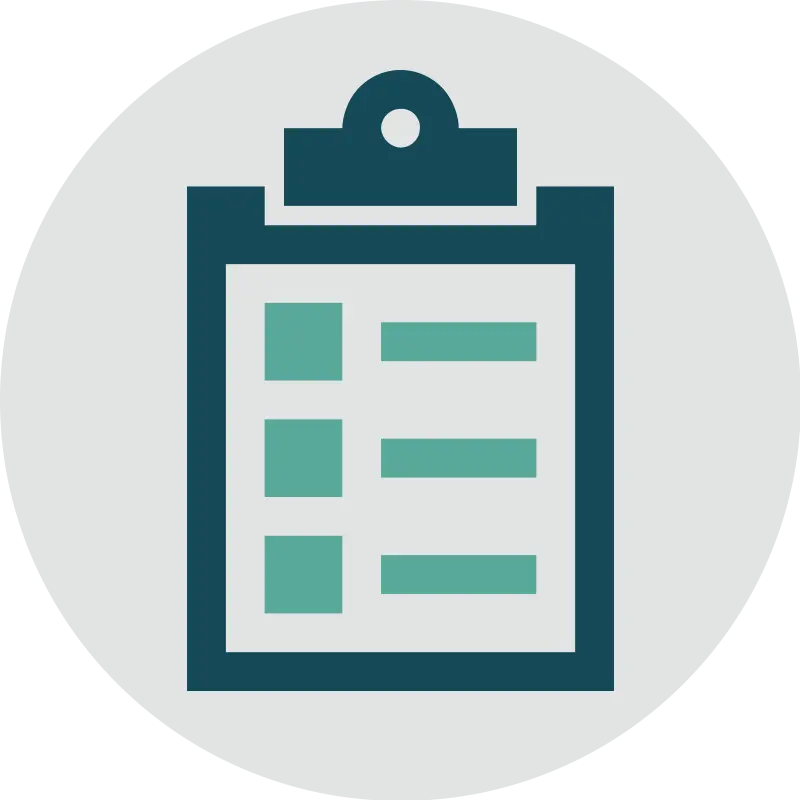 Preventative Care
We intervene early with a thorough risk assessment to prevent complications before they arise.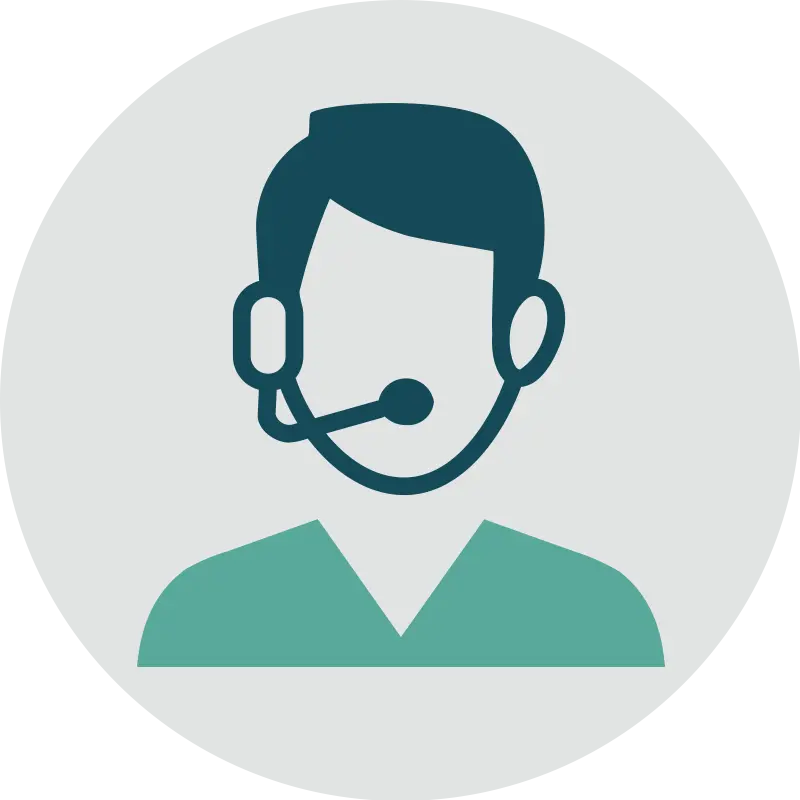 Personal Care Navigator
Enjoy a single point of contact to navigate and coordinate all care needs.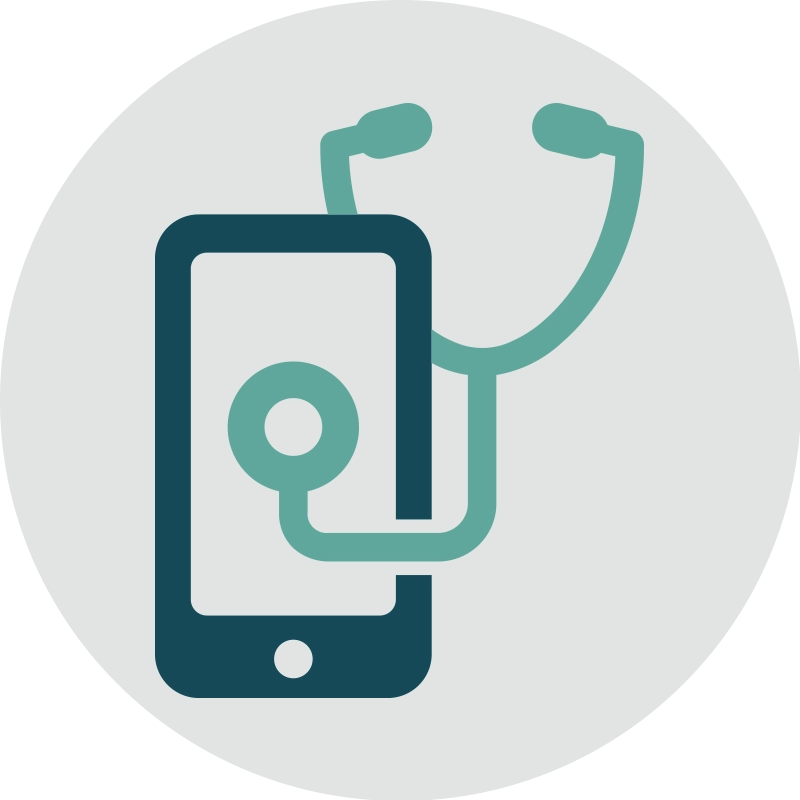 Telehealth Services
24/7 online health visits are simple and secure. Don't let an illness keep you from getting seen.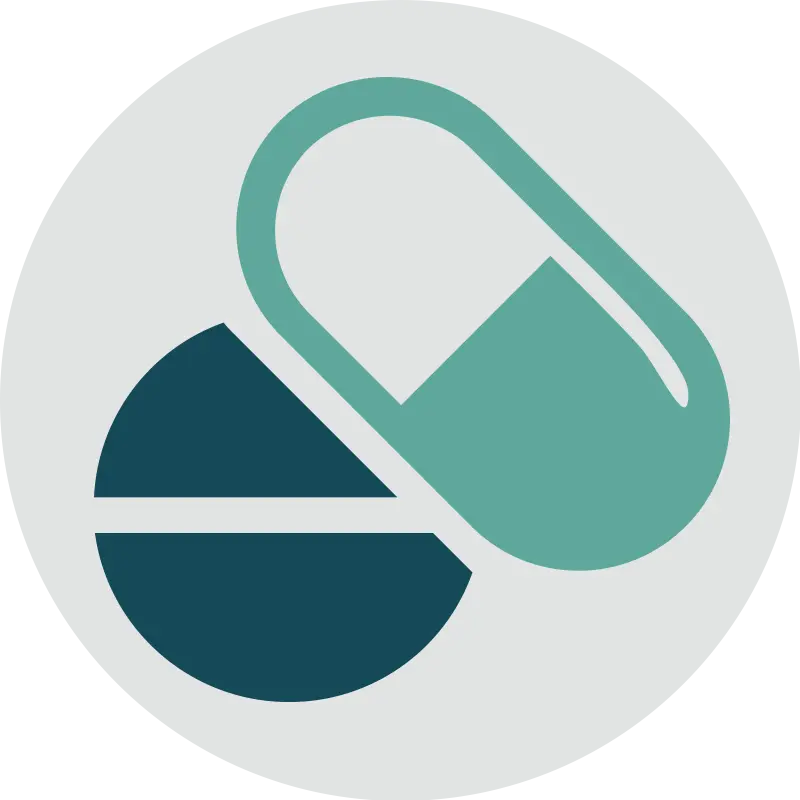 Pharmacist Team
Our pharmacists work with your doctor on your behalf to help you save money on your medications, discuss treatment options, and more.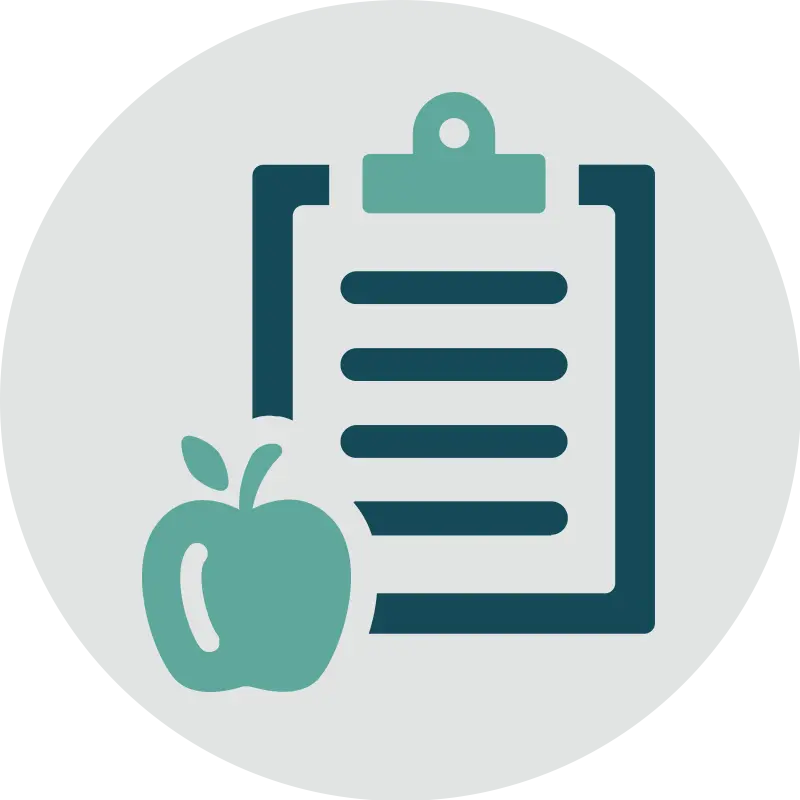 Clinical Dietician Team
Our clinical dieticians are available to develop a personalized plan for your needs.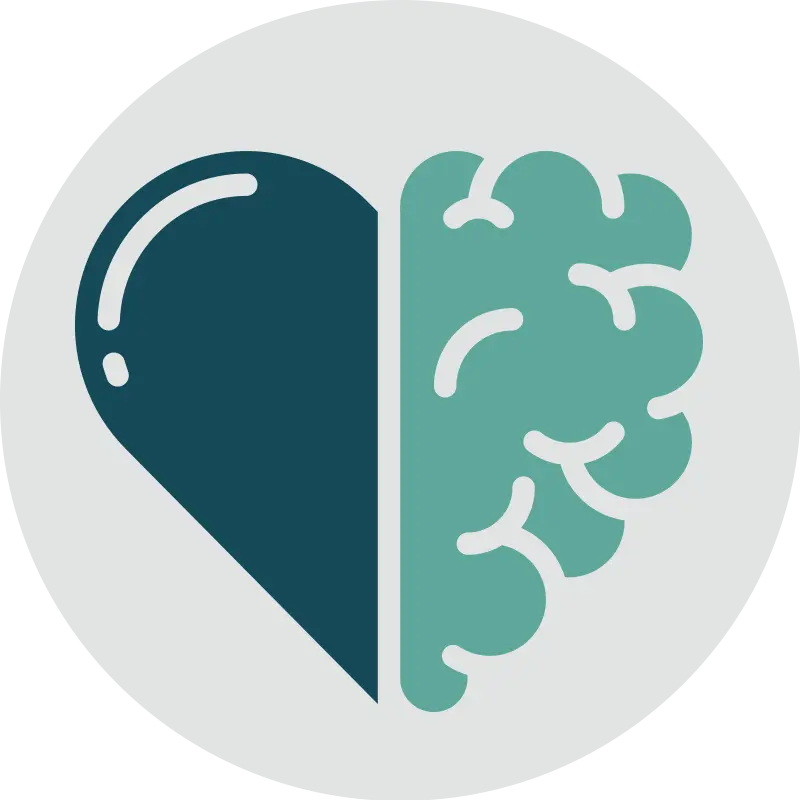 Mental Health Services
We offer therapy, medication, psychosocial assessments, counseling, and resource support with telehealth convenience. Learn about Depression.