About Upperline Health
Triage is temporary.
Treatment is transformative.
Founded in 2017 with the ambitious goal of changing specialty care, Upperline Health delivers a more efficient path for patients to receive consistent and effective treatment for chronic illnesses.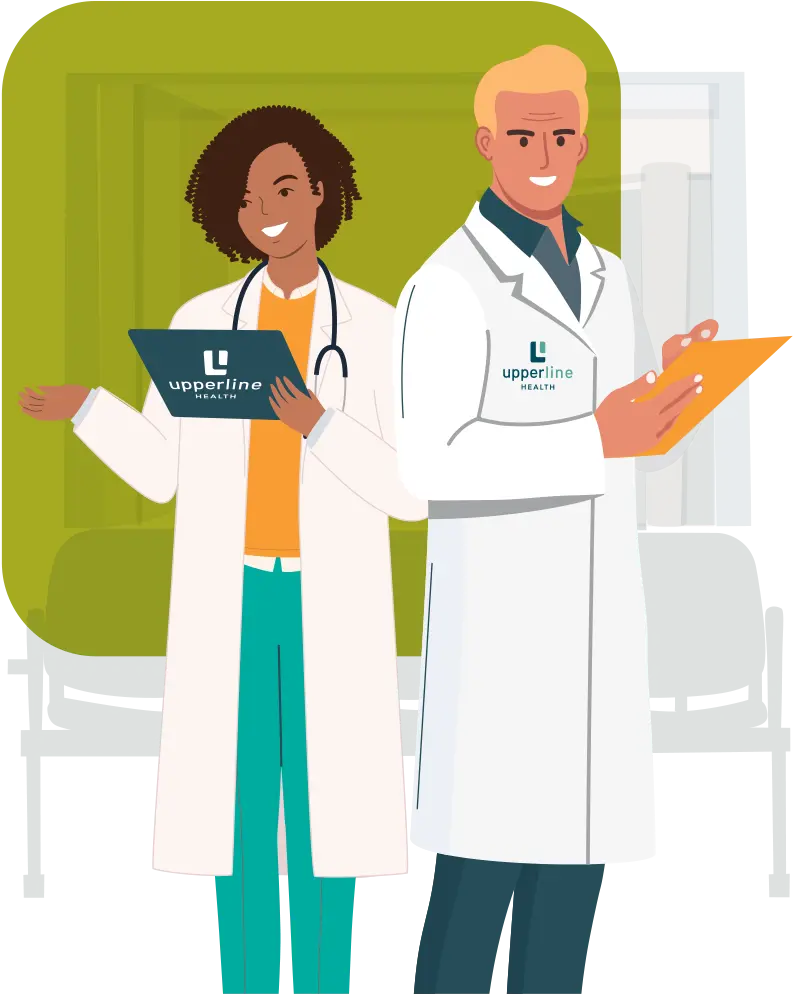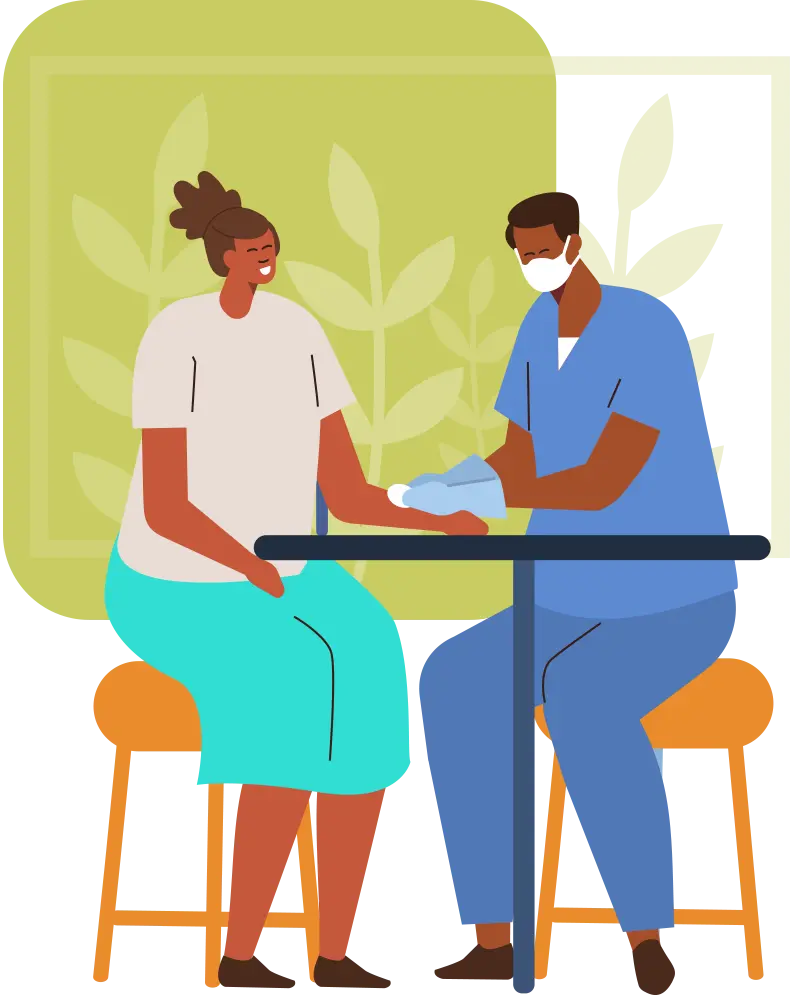 Upperline Health
Upperline Health providers coordinate patients' care among a team of specialists, nurse practitioners, care navigators, nutritionists and pharmacists for integrated treatment that addresses patients' immediate and long-term health needs. We put patients at the center of value-based care by:
Making Each Visit Count
Providing Treatment Over Triage
Delivering Care Where It Helps
Empowering Specialists
How it works
We recognize there is no one-size-fits-all to delivering quality healthcare to every American, but the status quo of triage over treatment is fragmented, expensive and cyclical, providing temporary relief at best. Consistent specialty care can help patients with chronic illnesses effectively manage their conditions long-term and dramatically improve their lifestyles – we have the expertise and 350,000 patients to prove it.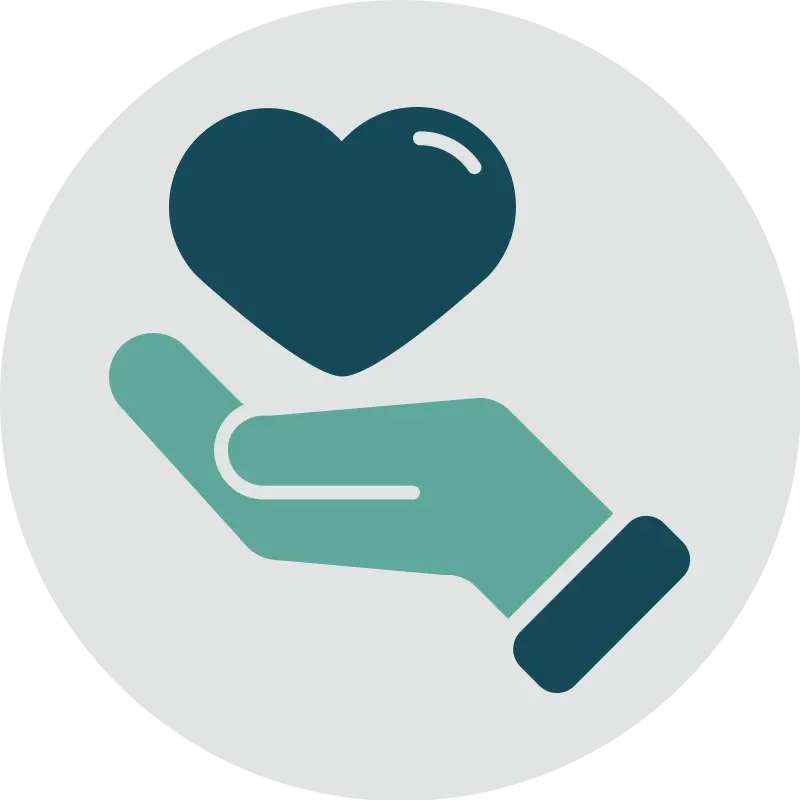 Making Each Visit Count
Our patients already see specialists 4-6 times a year. Upperline's model isn't to burden patients with even more visits to the doctor, but to take the frequent encounters already occurring and expand those interactions to treat patients' overall health and wellbeing. Receiving consistent, superior care establishes familiarity and trust between Upperline Health patients and providers, leading to higher engagement and better outcomes.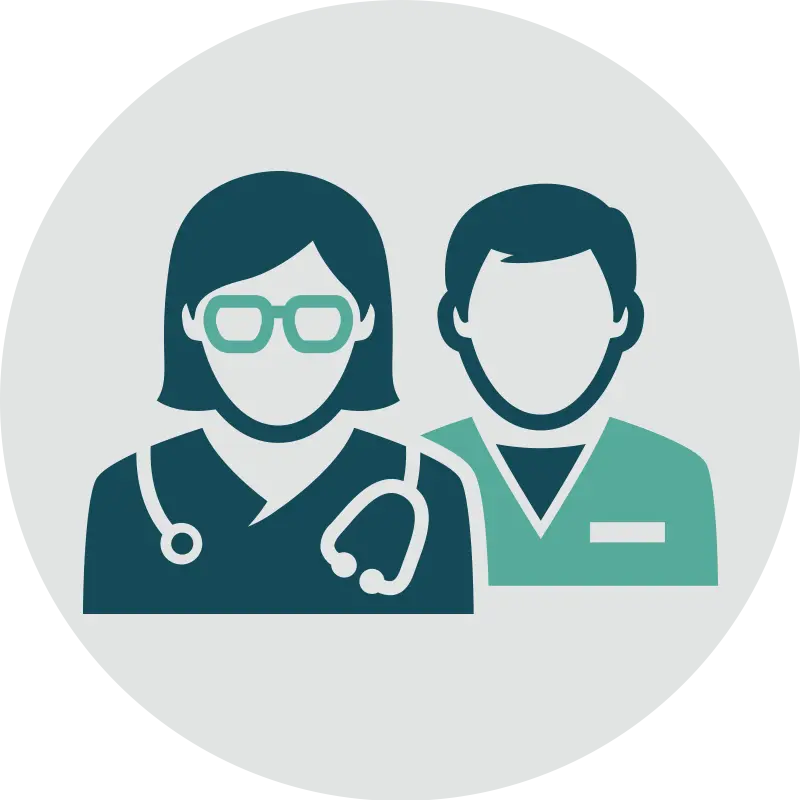 Providing Treatment Over Triage
Our patients' time is precious. Medical appointments designed only to secure yet another referral are frustrating and time-consuming. We aim to help them as much as possible at every visit, ensuring patients receive the treatment they need to feel better, faster.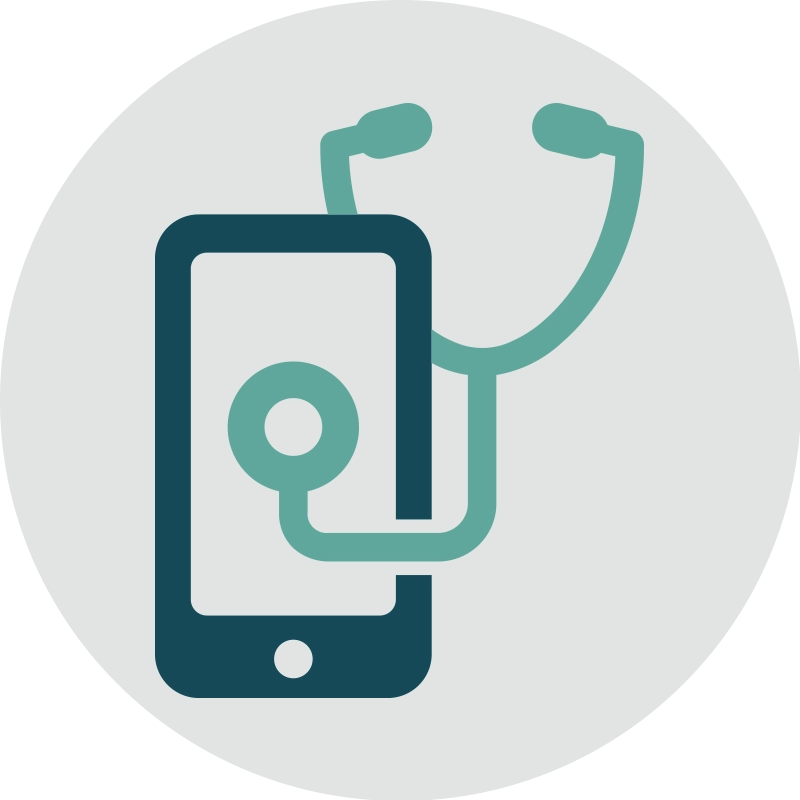 Delivering Care Where It Helps
We meet patients where they are, whether it's in the doctor's office, telephonic, or in their home, and deliver skilled and compassionate care. Each person is unique and we have care navigators to craft a personalized plan and remove barriers for patients.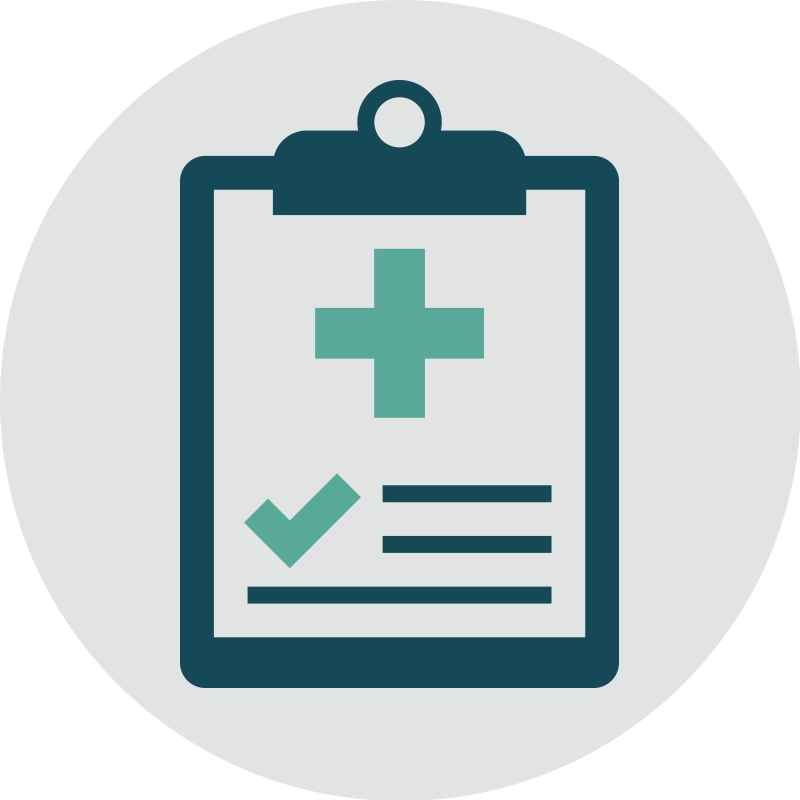 Empowering Specialists
Our comprehensive approach is designed to unleash the full potential of specialists in our healthcare system. We believe every patient encounter is a chance to help the whole patient as well as an acute or specific need. When specialty practices are empowered and free to focus on the whole person, patient's overall health and lives are improved. This is value-based care for specialists.