A Specialty Path to Good Health
Upperline Health patients receive comprehensive medical treatment from a team of specialists for lower-extremity care, vascular care, chronic care management, and preventative health.
The journey to wellness may not be simple, but we make it simple to navigate.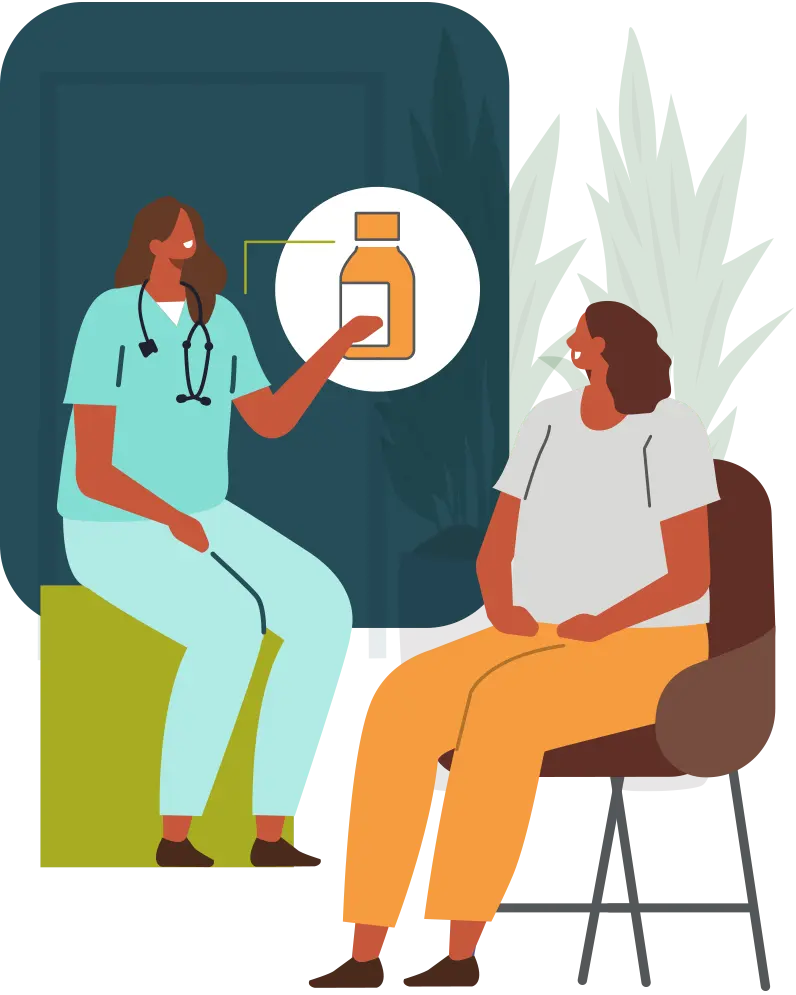 Upperline Plus Benefits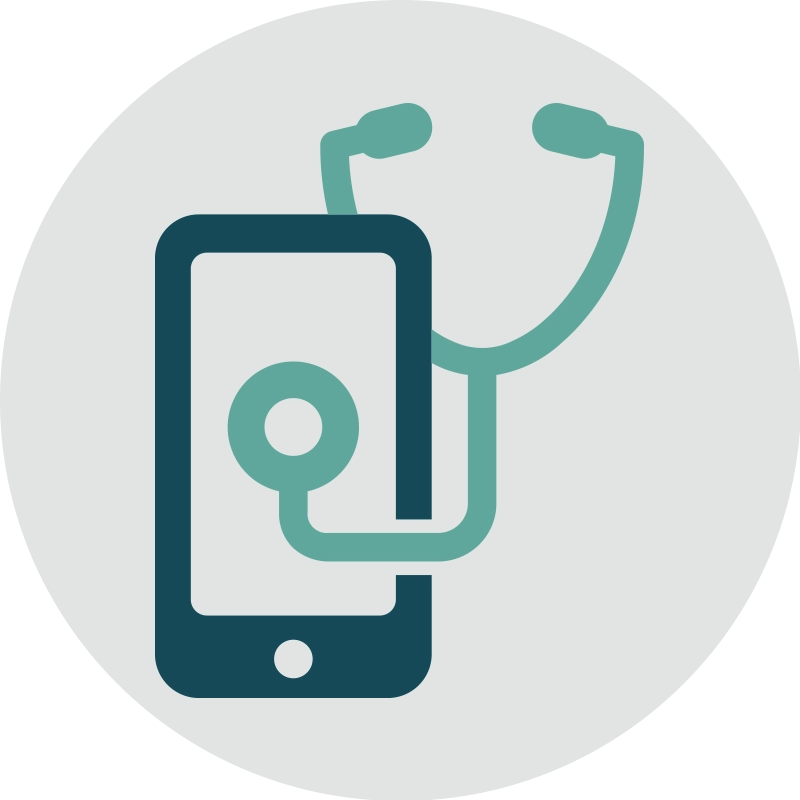 Unlimited telehealth visits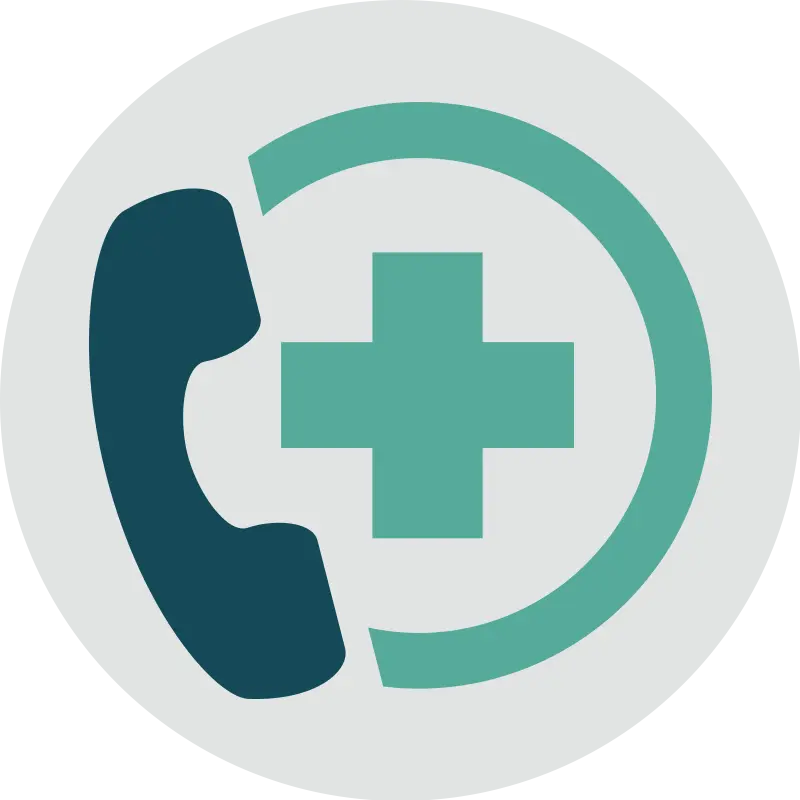 24/7 provider access by phone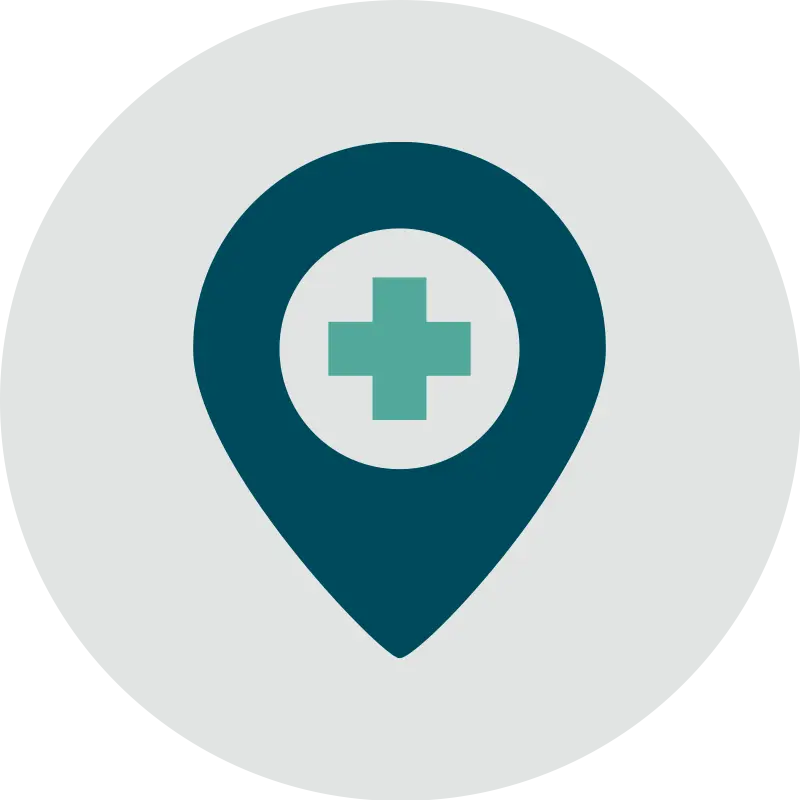 Urgent care visits at our locations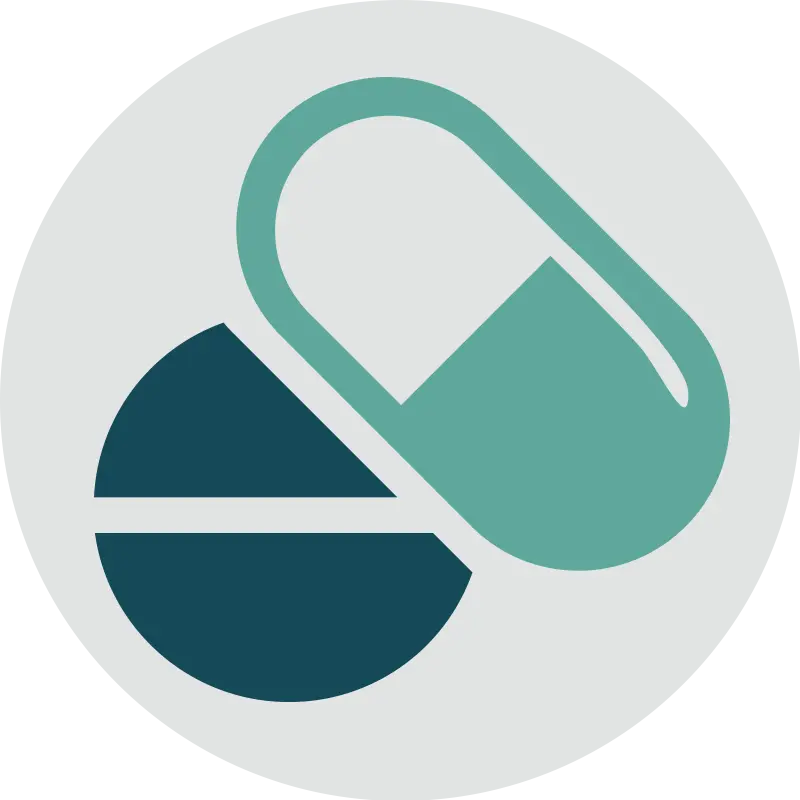 Pharmacist consultations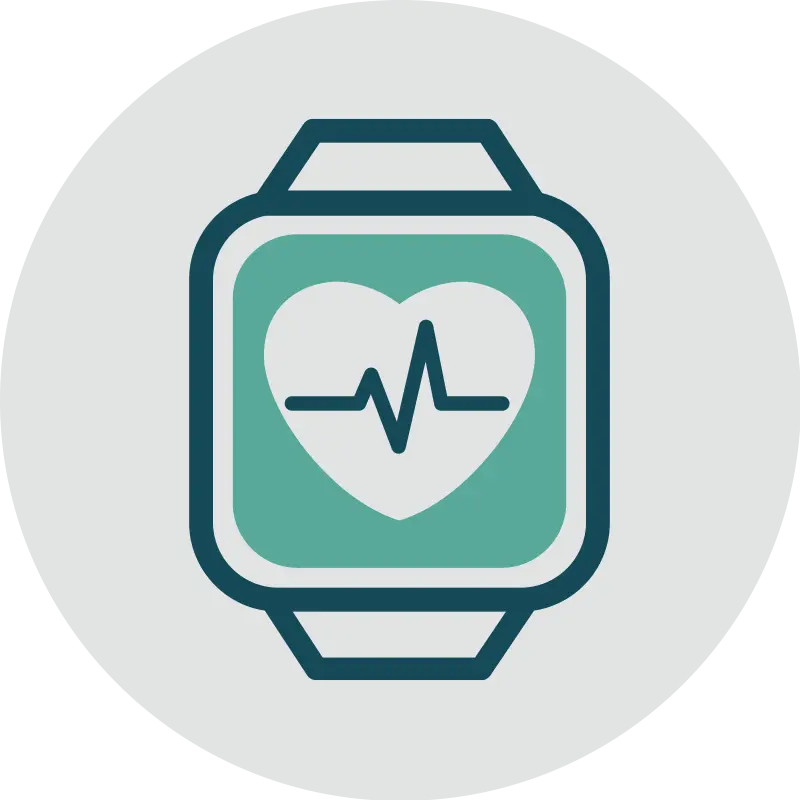 Remote biometric monitoring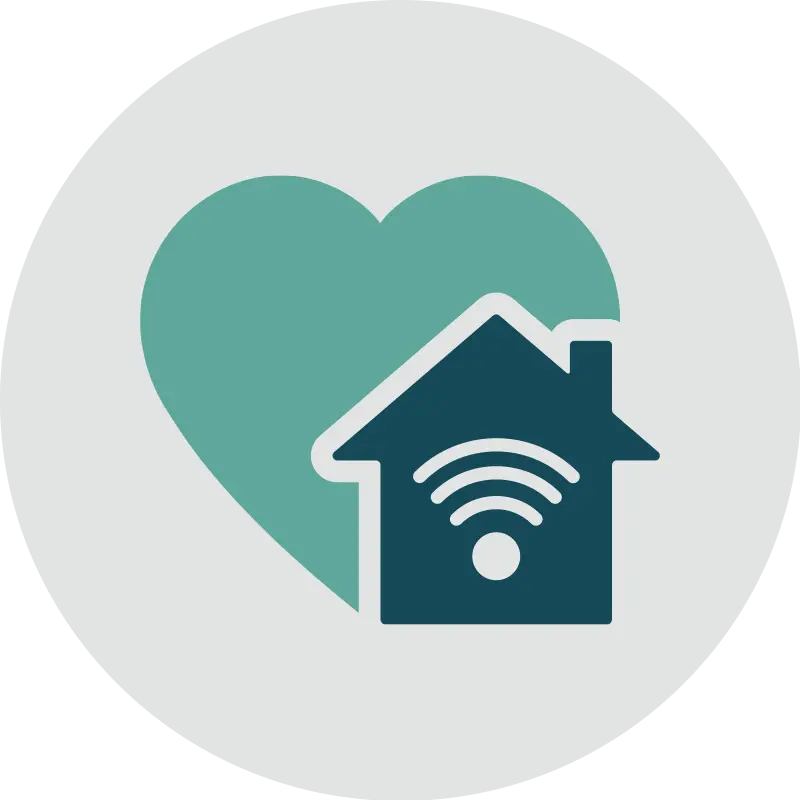 Home visits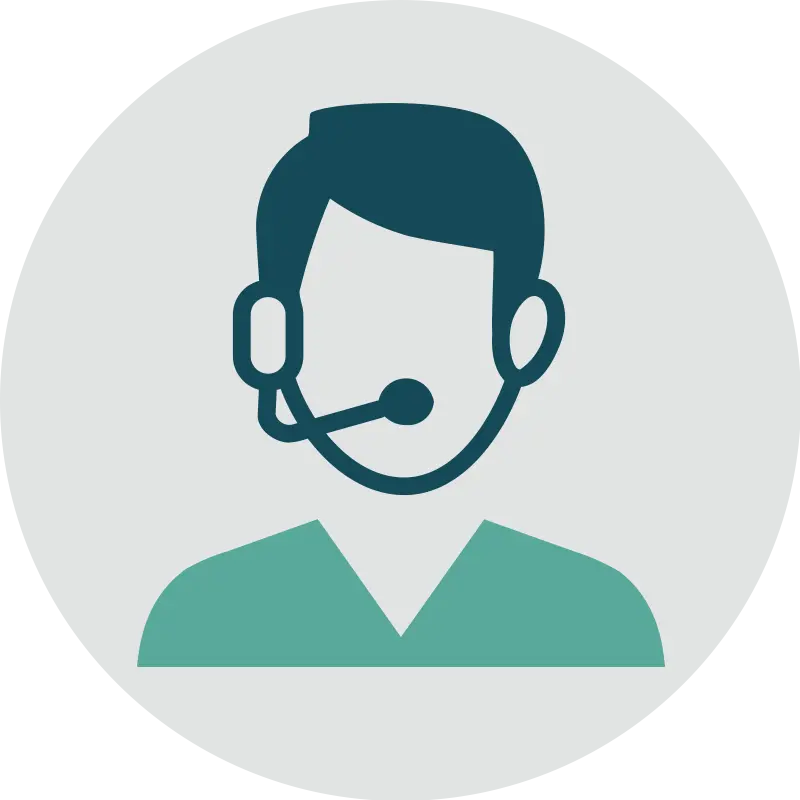 Mental health services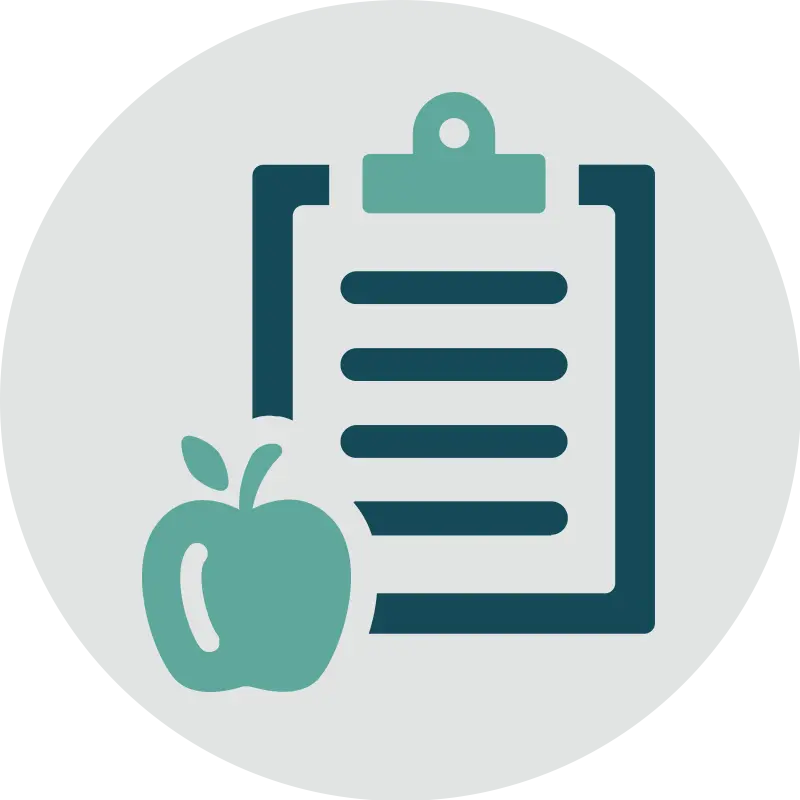 Nutritional assessments & dietician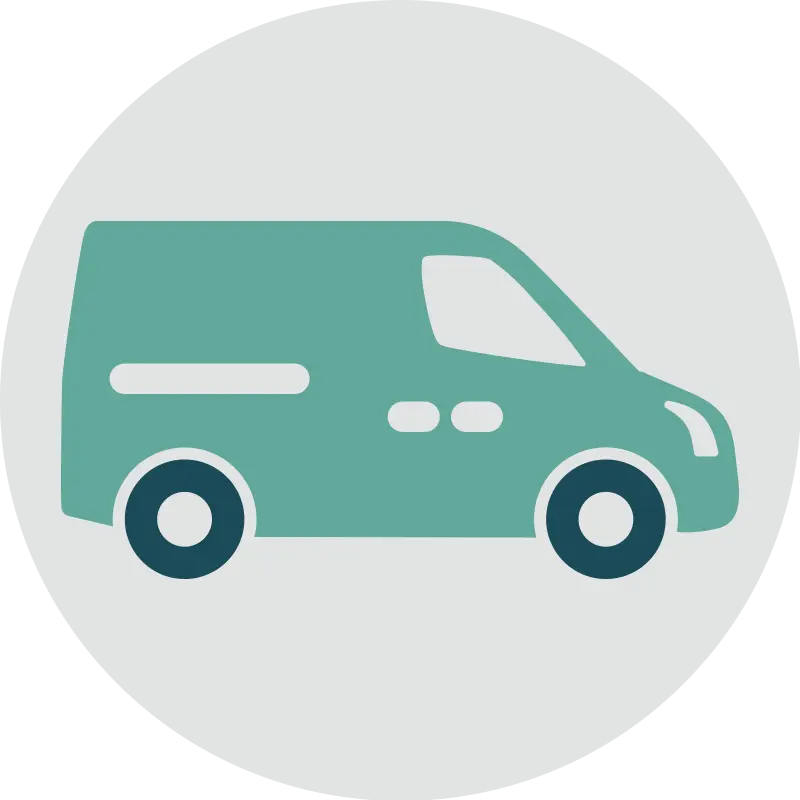 Community resources connections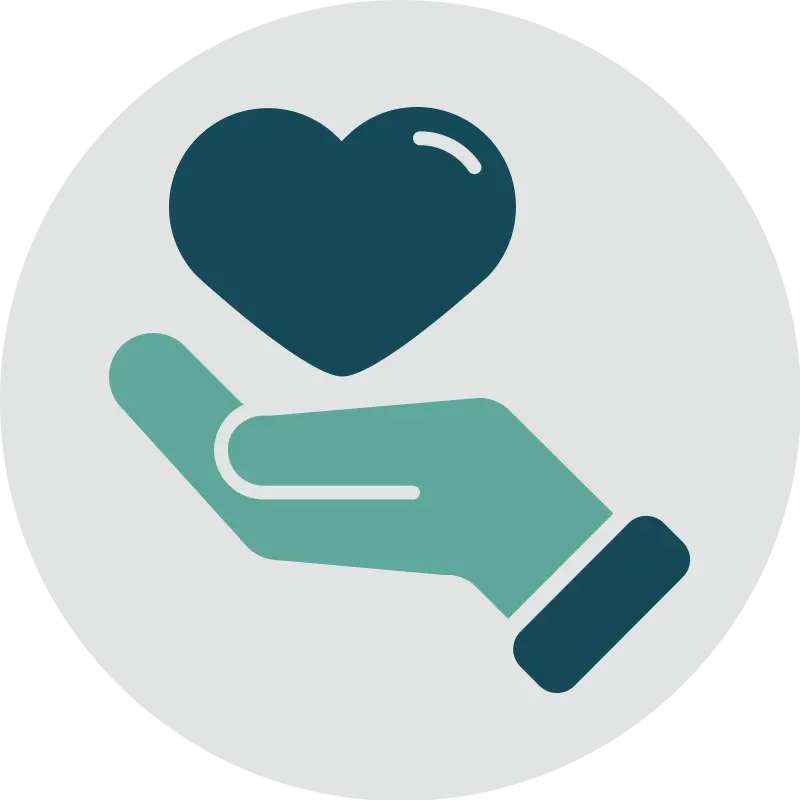 Personal patient navigator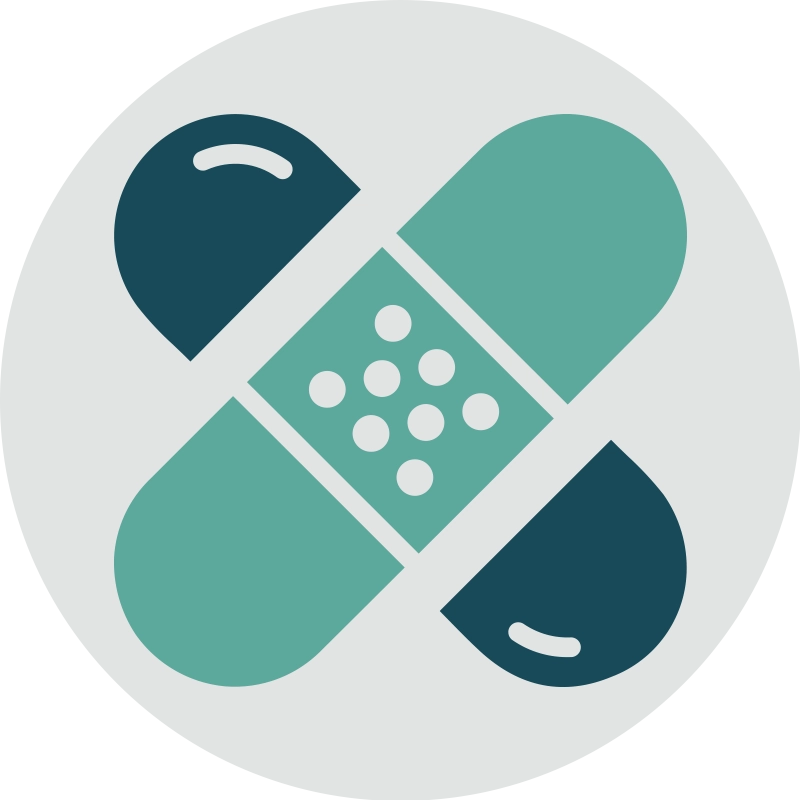 Remote wound monitoring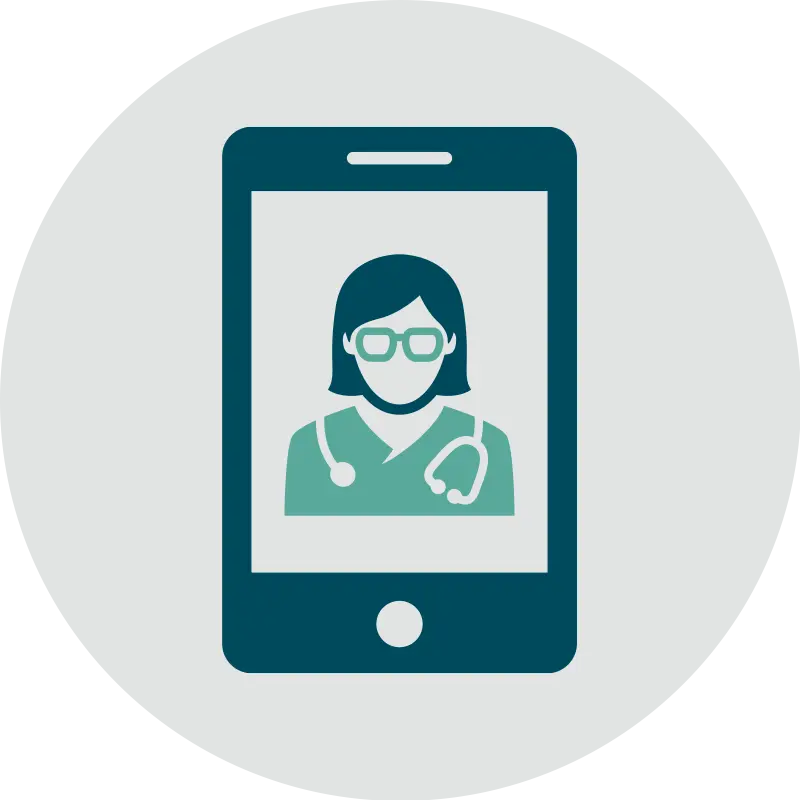 One-on-one texting and email
How your members benefit:
Upperline Health meets patients where they are — in the exam room or at home. We know that the sicker a patient is, the more specialists they see, and the less they see their primary care doctor. The patients most in need of extra support get the least.
Upperline leverages the frequent specialist visits for patients with chronic conditions, and meets the patients in that office with an interdisciplinary model designed for your most complex patients.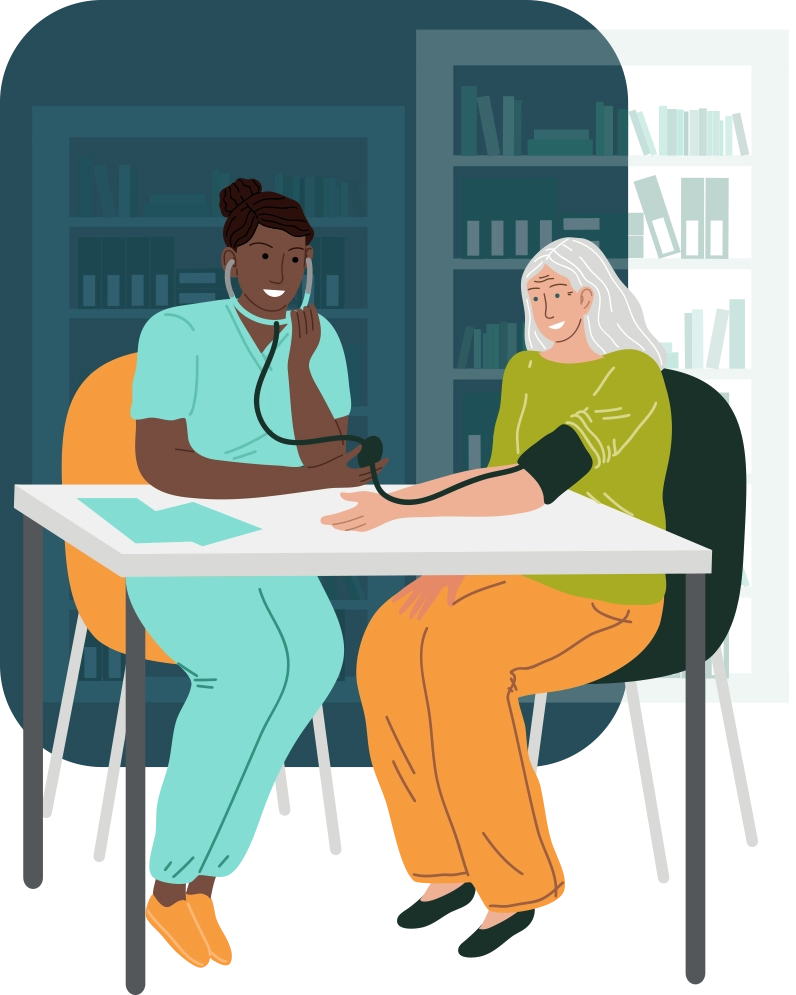 How the health plan benefits:
Network
We build specialty networks in the markets for value-based care interventions. These are specialists that are already seeing the most complex patients that need an extra layer of support.
Outcomes
Upperline's model targets complex patients at various stages in their journey and intervenes with an interidsiplinary team preventing unnecessary hospitalizations, ensuring patients care plans are followed while reducing unnecessary hospitalizations.
Satisfaction
Upperline is convenient for patients since it leverages existing visits and relationships and provides more care during those interactions which leads to extremely high satisfaction.
Continuity
Upperline's model is adept at working within the existing team of providers and co-managing patients with their PCPs. These are complex patients needing an extra set of eyes, ears and hands in addition to other services.
Introducing Upperline Plus
Upperline Plus brings quality providers and coordinated care to Medicare members. The program helps members:
Navigate the health system,
Increase comfort and access to remote services and providers,
Keep their regular doctors and providers,
All with no cost or impact to their existing coverage.