Are you a already enrolled in Upperline Plus?
If yes, call 1-855-699-7843 for 24/7 access to care.
Upperline Plus for total health
Upperline Plus is an innovative healthcare program that helps providers work together to coordinate your care.
If you have Medicare, Medicare Advantage, or are under 65 and seek a comprehensive health management solution, we have an appropriate Upperline Plus program for you. Medicare Advantage availability varies by plan.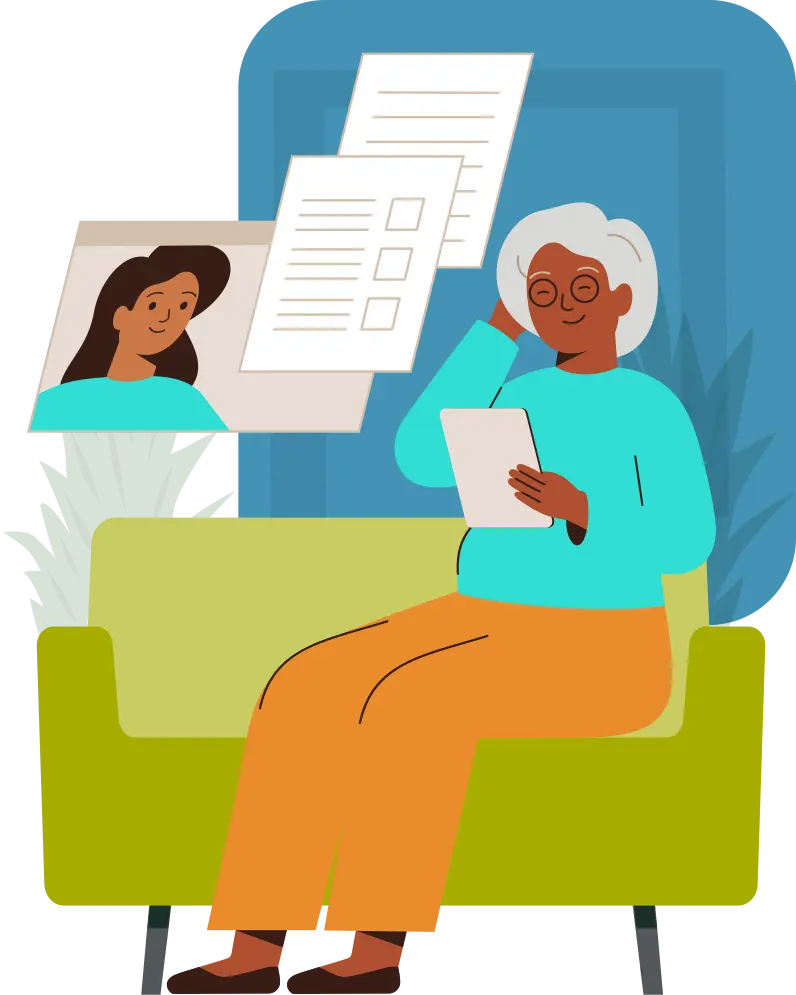 Upperline Plus Benefits
By signing a Voluntary Alignment Form and enrolling in Upperline Plus, you become eligible for the following healthcare benefits that make it easier to stay on top of your health.
If you have Medicare, there is no change to your existing healthcare coverage, no change to your doctors, and no restrictive networks.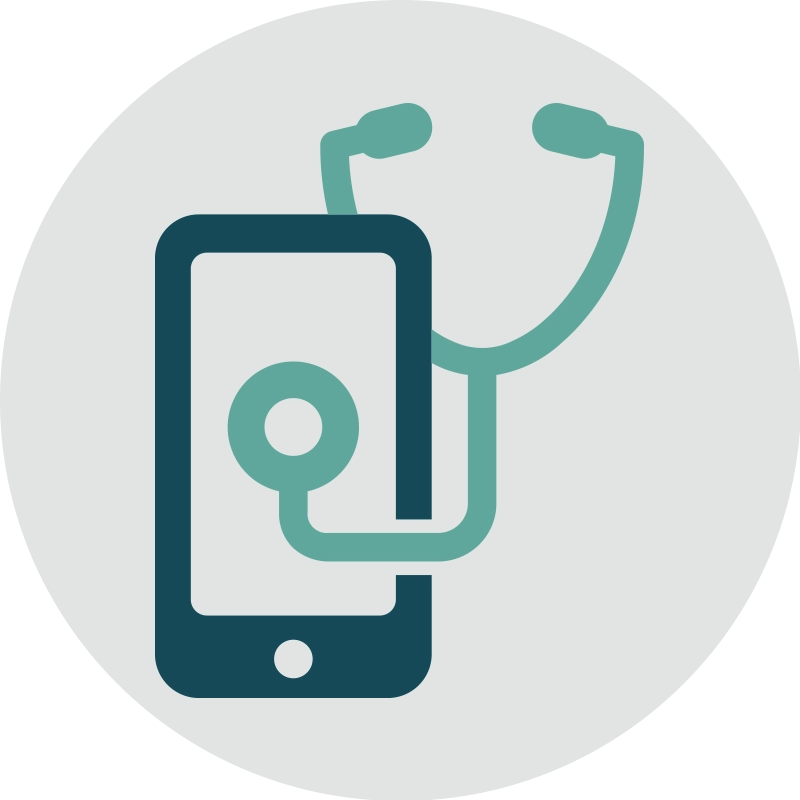 Unlimited telehealth visits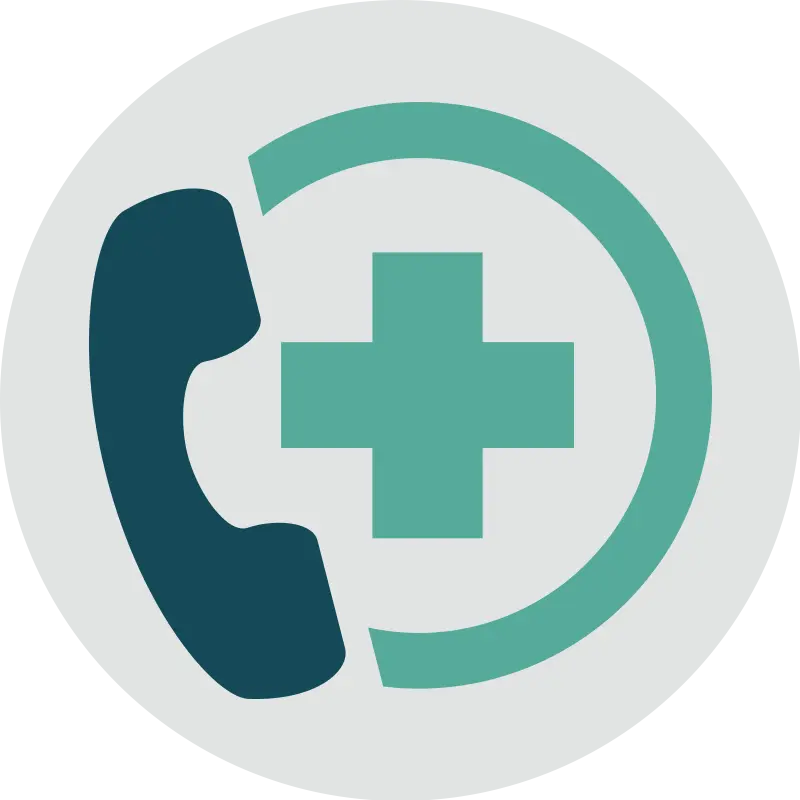 24/7 provider access by phone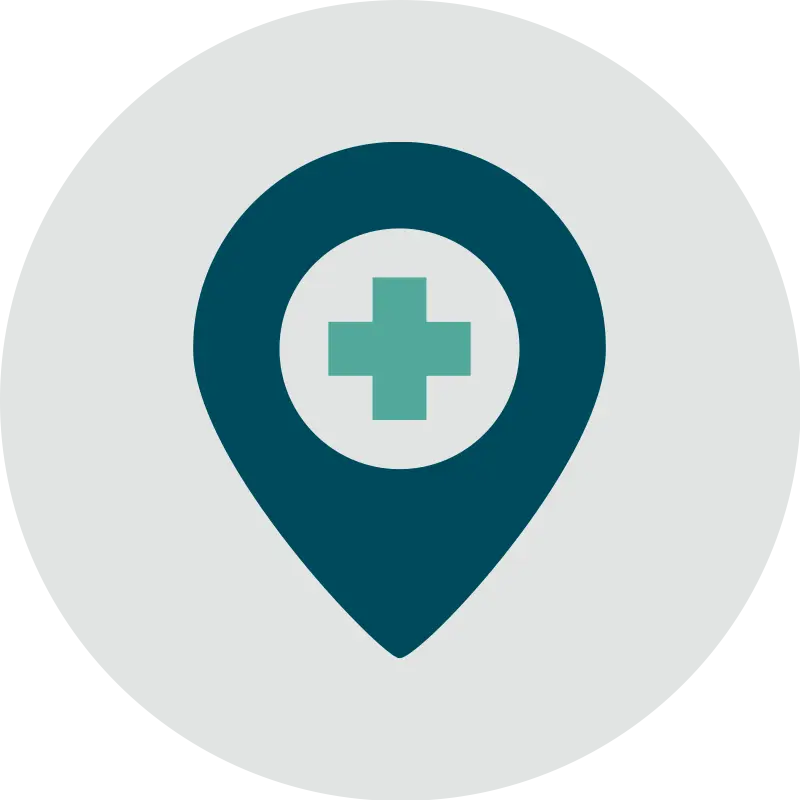 Urgent care visits at our locations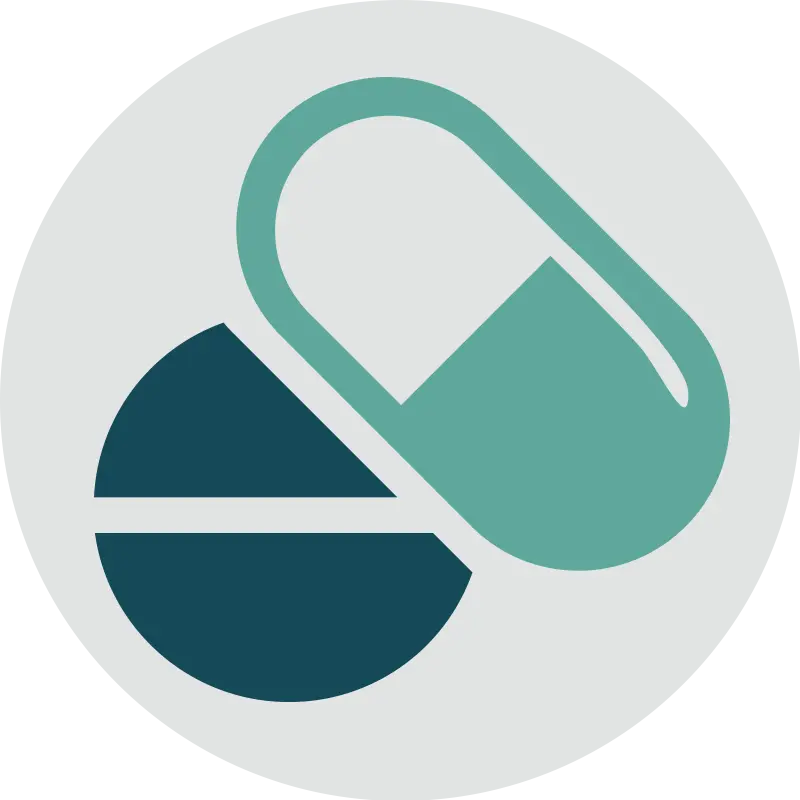 Pharmacist consultations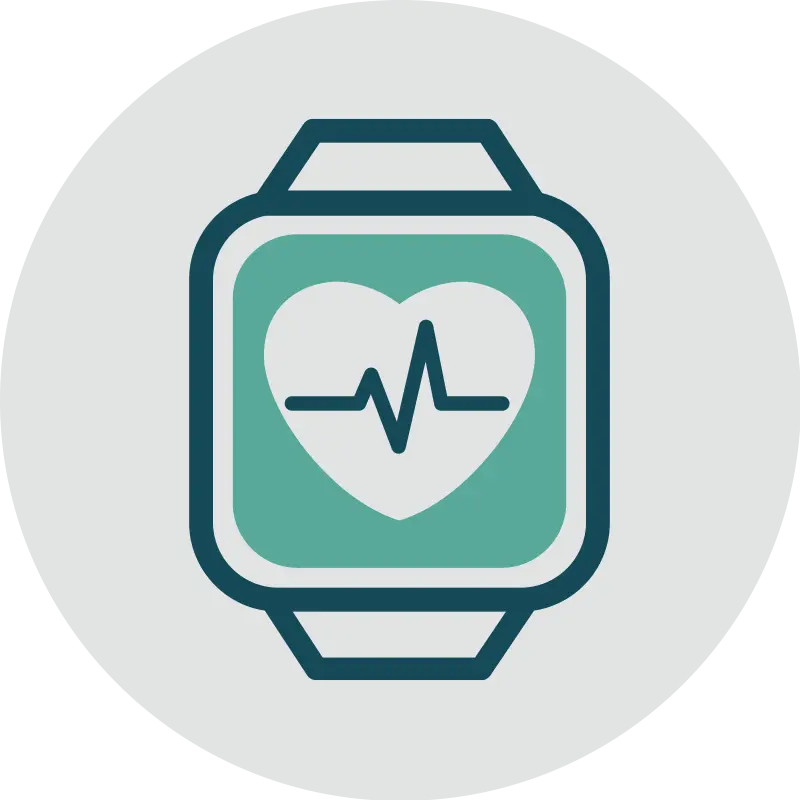 Remote biometric monitoring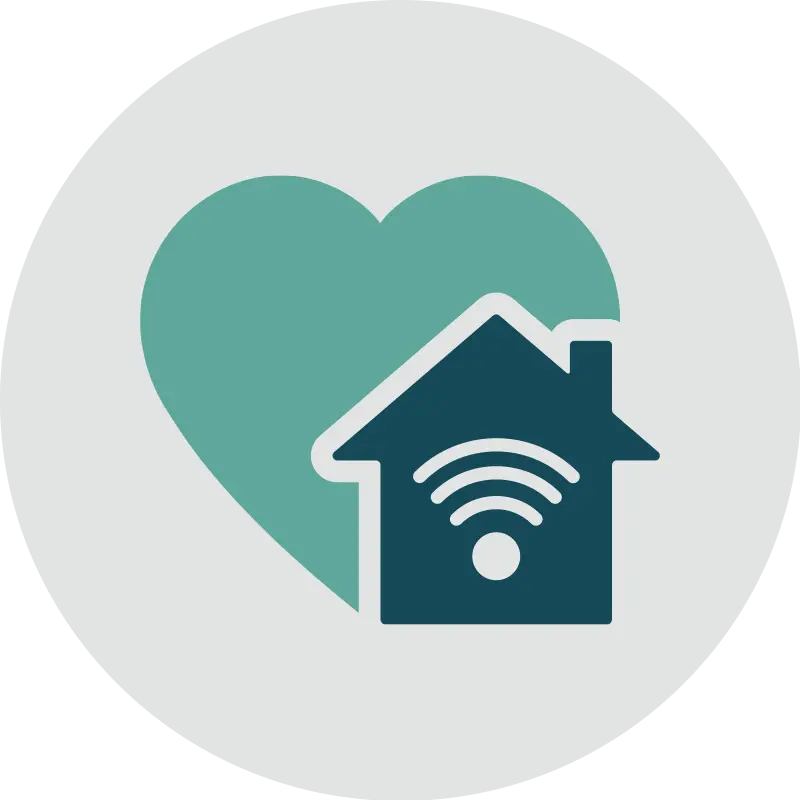 Home visits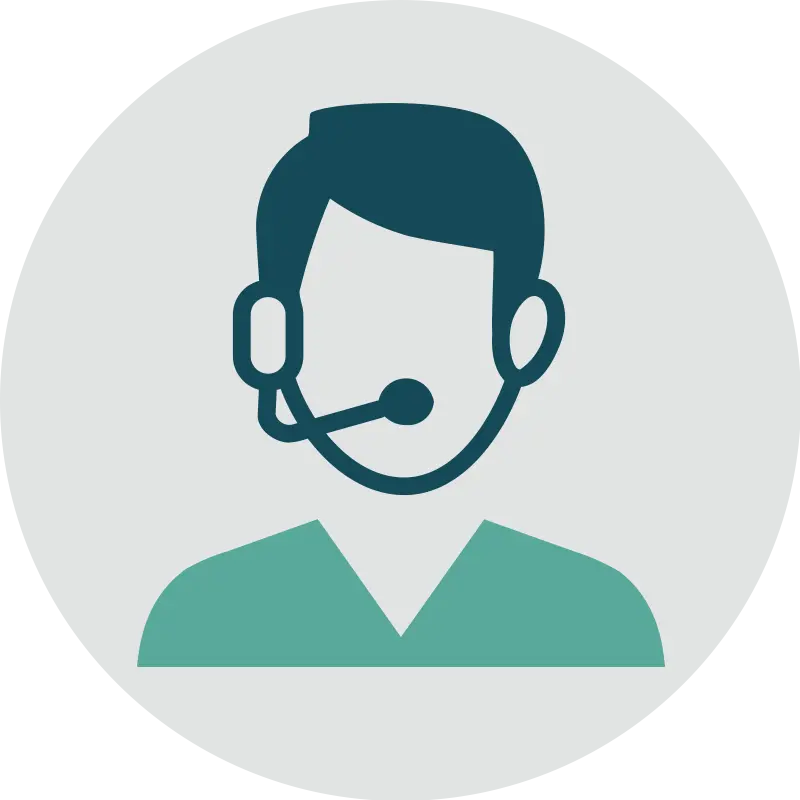 Mental health services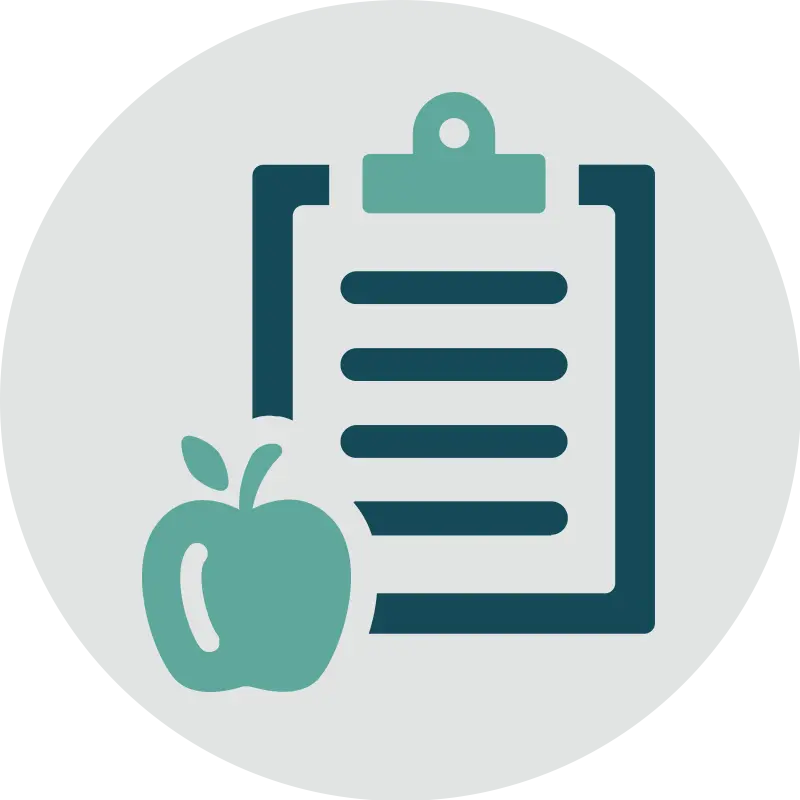 Nutritional assessments & dietician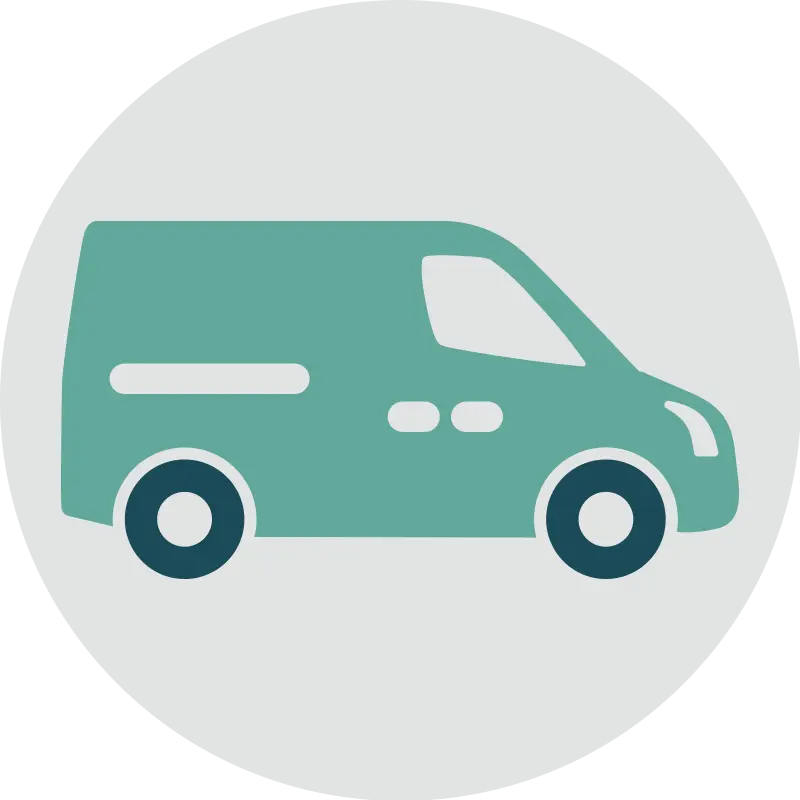 Community resources connections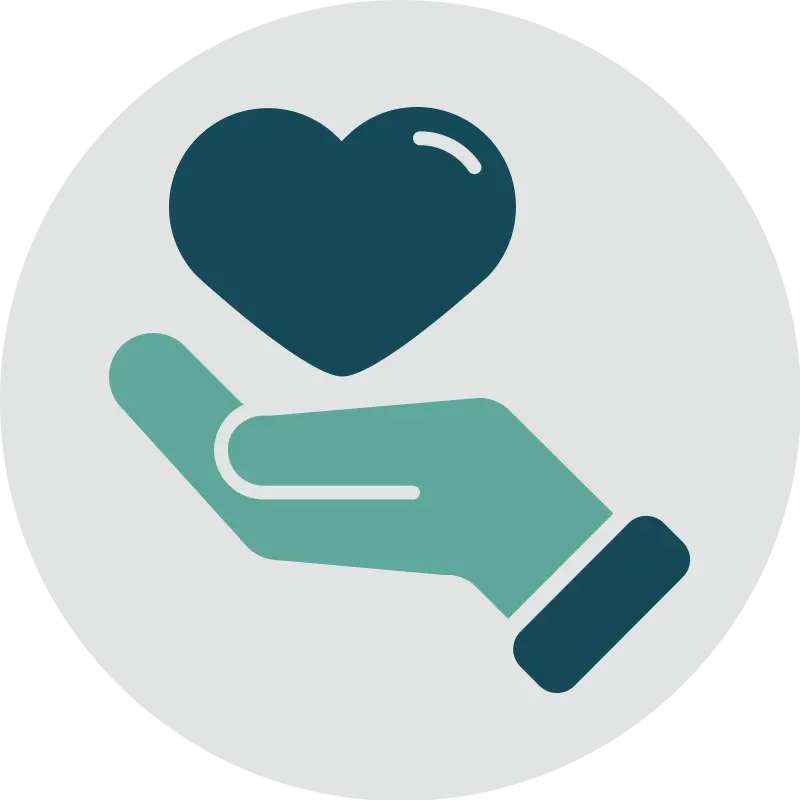 Personal patient navigator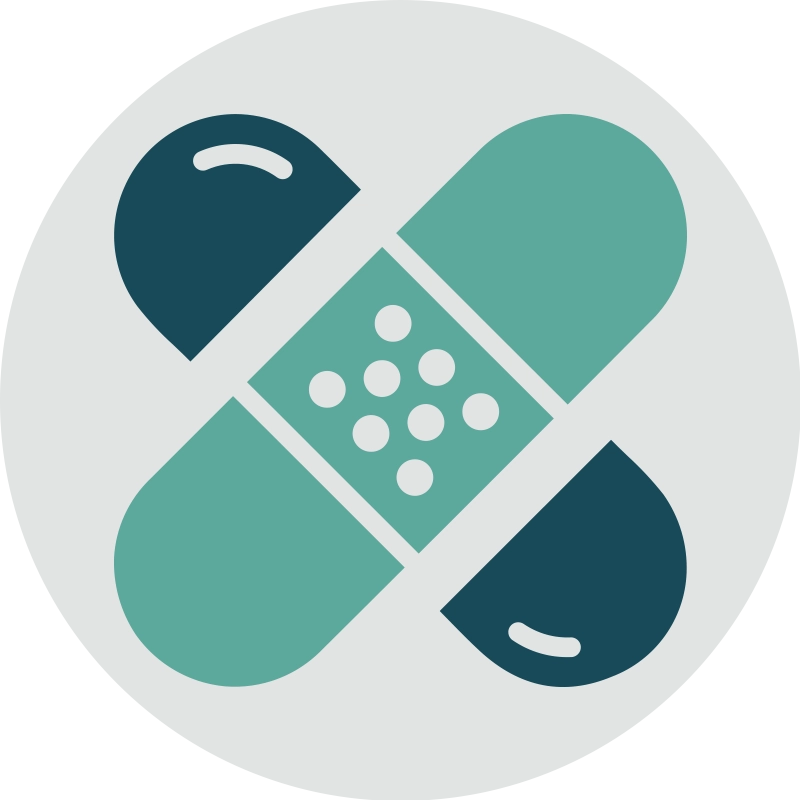 Remote wound monitoring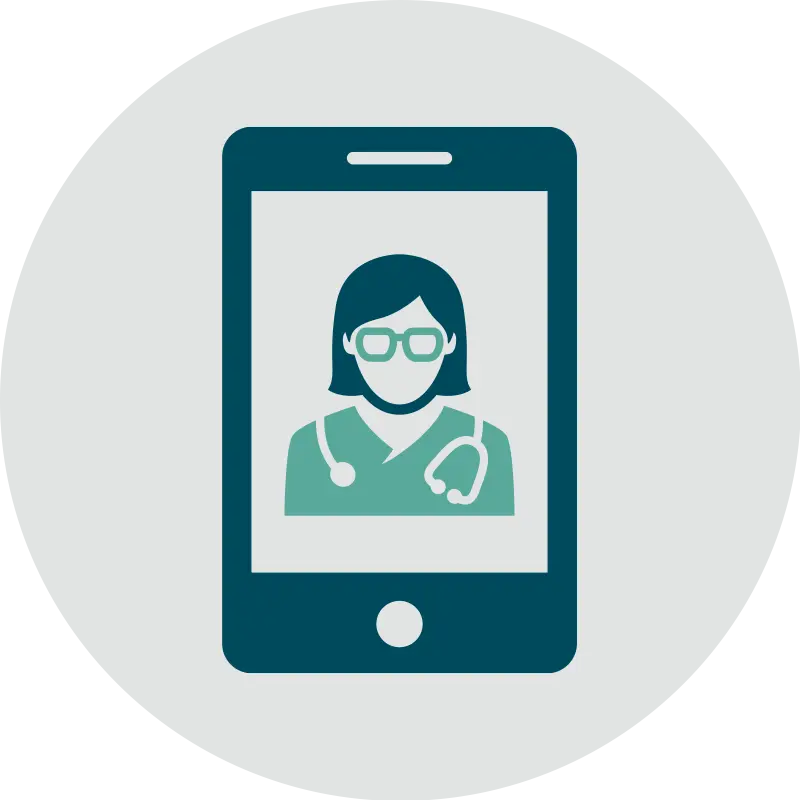 One-on-one texting and email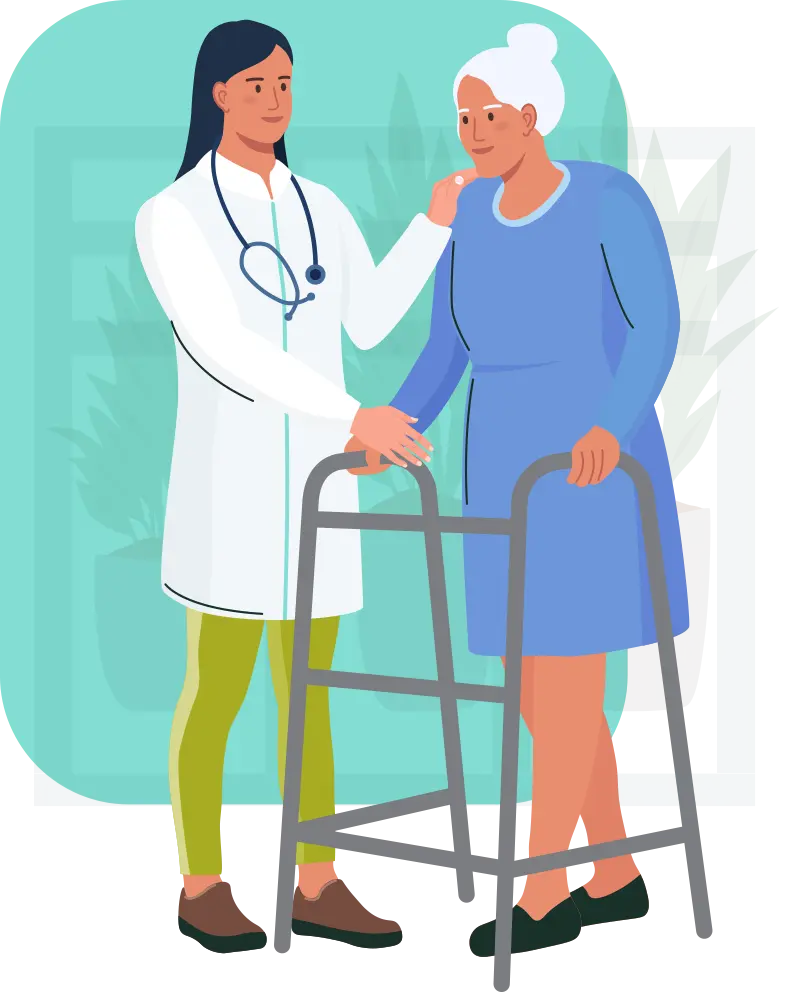 Why Upperline Plus?
Healthcare today can be complex, inefficient, and frustrating for patients and providers.
Despite advancements in healthcare, patients wait until they are sick before seeking medical care, resulting in a triage approach to healthcare.
Upperline Plus is a value-based, total-patient approach designed to keep patients well.
Get the help you need with Upperline Plus:
Navigate the health system and manage your conditions.
Enjoy increased comfort and access to telehealth, post-acute home care, urgent care, and help with co-pays.
Access remote services and providers, including mental health, social workers, nutritionists, pharmacist consults, and monitoring devices.
Keep all your regular doctors while adding specialists you may need.
Enhance your health without cost or impact on your existing Medicare coverage.
Frequently Asked Questions
Medicare seeks to improve the coordination of care on your behalf. They also want to expand access to care in underserved areas. These benefits are achieved by connecting doctors and patients through an ACO REACH organization like Upperline Plus.
Any Medicare beneficiary can join online here or during your next Upperline visit. Fill out the form to see if you are eligible for Upperline Plus.
We see this new model as a way to enhance care and work with other leading healthcare providers and organizations to deliver best practices for Medicare patients.
There is no additional cost and no change to your Medicare benefits. You will continue to have access to any Medicare-enrolled provider or supplier.
Medicare is not changing your doctors. You can still see any provider enrolled in Medicare. The program expands your access to healthcare and helps your doctor and providers coordinate care.
You can receive care from any doctor, hospital, or other healthcare provider that is enrolled in Medicare. Your providers will continue recommending specialists and hospitals for your specific health needs.
Providers must meet Medicare's robust quality standards based upon patient outcomes, care coordination, and other measures.
Medicare will send medical billing information to Upperline Plus over the past three years and going forward. This information will be used by those involved in your treatment to coordinate care, identify risks, recommend screenings, suggest vaccinations, or offer health education.
Yes, you can make that change by phoning the Upperline Plus phone number or via MyMedicare.gov.
Medicare Advantage is delivered by private health plans. This ACO REACH program serves Medicare beneficiaries who are free to go to any Medicare doctor and are not restricted to a health plan's in-network rules.
You can receive care from any doctor, hospital, or other healthcare provider enrolled in Medicare.
This is not a health plan. You remain in Medicare with all the same benefits.
Click here to watch the "What is an Accountable Care Organization (ACO)" video provided by CMS.
Yes. Upperline Plus is also offered as a standalone program to help younger members coordinate their providers and better manage their healthcare.