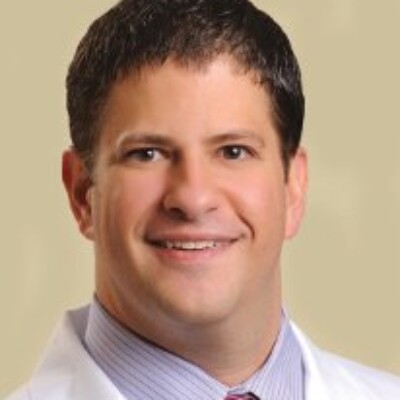 About Dr. Allen Raphael
Dr. Raphael attended the University of Richmond and completed his B.S. in Biology at Kennesaw State University. He completed a three-year surgical residency at the Atlanta Veterans Affairs Medical Center in Decatur, GA. His training focused on advanced diabetic limb salvage, medical and surgical management of the foot and ankle, as well as tissue grafting and negative pressure wound therapy.
Dr. Raphael is the founder and director of the Atlanta Reconstructive and Limb Preservation Fellowship, which is an ACFAS accredited program that focuses on training graduating residents in advanced surgical techniques and clinical research.
Dr Raphael has published retrospective studies on use of human placental tissues in tissue regeneration and is a key opinion leader for several wound care companies. His abstract presented at the 2015 Symposium for Advancement of Wound Care (SAWC) was awarded third place for his novel surgical techniques using cryopreserved umbilical cord for treatment of chronic ulcers.
Dr. Raphael has lectured internationally on advances in diabetic limb salvage and is committed to providing compassionate and comprehensive care to all patients. He is a native of Atlanta and a second-generation physician.
Specialties:
Diabetic Wound Care and Limb Salvage
Sports Injuries
Trauma
Certifications:
American Board of Foot and Ankle Surgery
Fellow
American College of Foot and Ankle Surgeons
Professional Memberships:
American Podiatric Medical Association
Georgia Podiatric Medical Association
American Academy of Wound Care
Hospital Affiliations:
Wellstar Cobb Hospital
Wellstar Windy Hill Hospital
Austell Foot and Ankle Surgery Center