Dr. Offutt Returns to his Richmond Office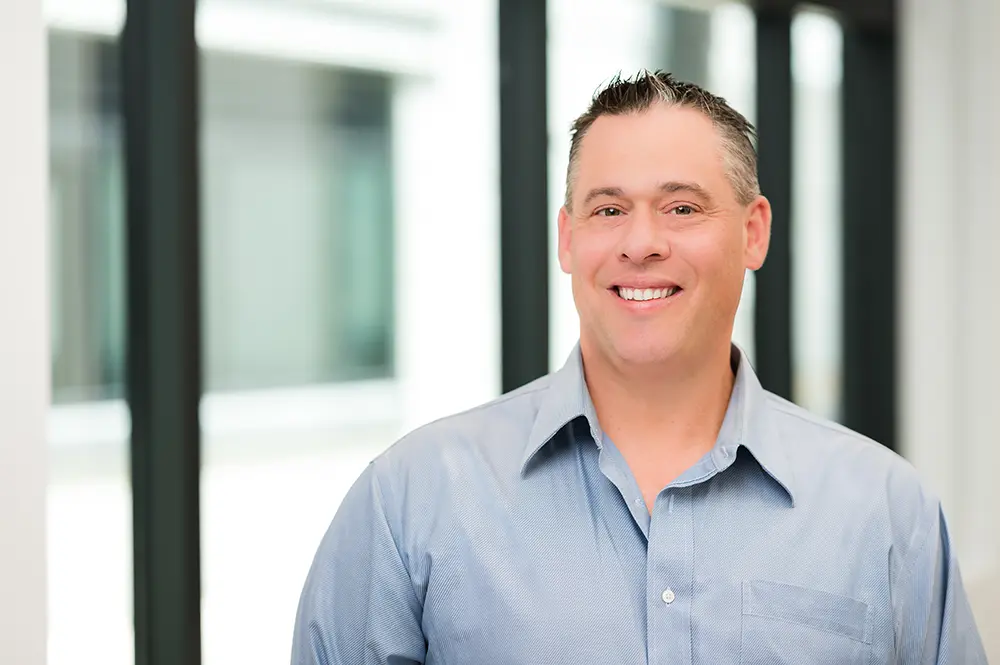 In 2013, Dr. Stephen Offutt left his private practice in Richmond to work with patients in long-term care facilities. He returns to that same office as an Upperline Health podiatrist with a new outlook on treatment and patient care. We are so excited to re-introduce him to the Richmond community.
While working with patients in nursing homes, Dr. Offutt saw many who received care too late, or who received care without accompanying education to ensure long-term success.
"It changed my perspective. I realized when I saw patients, I was seeing a moment, not their daily life," he says. "Now, instead of wanting to be the trailblazing surgeon, I want to help patients through non-invasive measures. I focus on things like fall prevention, diabetic care, and patient education."
This focus on treating the patient, not triaging a series of symptoms, aligns with Upperline's philosophy of treatment over triage. Part of what drew Dr. Offutt back into the clinical setting was the opportunity to work with a program like Upperline Plus. 
"If I can connect a patient with a nurse practitioner, I won't have to see them for acute problems like injuries from falls."
Because of his experience, Dr. Offutt welcomes patients of all ages, experiencing any kind of foot or ankle issue. However,
 he emphasizes preventative care for two groups in particular: early seniors who want to maintain independence and mobility; and middle aged adults actively living life who want to avoid long recovery times from surgeries or invasive procedures. 
"I want patients who have recurring, complicated problems and don't want surgery again. I want to look at the root of their problem, start there, and work together with them to get them where they want to be."
If you are in the Richmond, IN, area and want to schedule an appointment with Dr. Offutt, click here. Common conditions Dr. Offutt treats include peripheral neurophathy, diabetic foot care, surgical complication remediation, and much more.