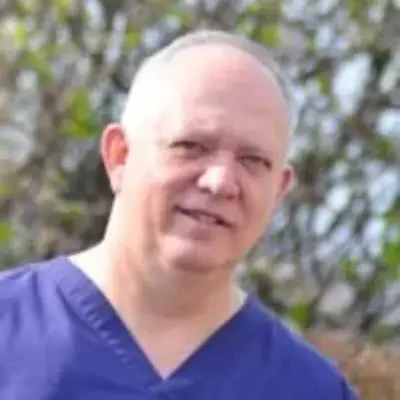 About Dr. Thomas Freeman
Education:
Illinois Benedictine College; Biology/Biochemistry 1981. Lisle, IL.
Scholl College; BA Conferred 1985. Chicago, IL.
Scholl College of Podiatric Medicine; Doctor of Podiatric Medicine 1985. Chicago, IL.
Residency:
Trinity Regional Hospital; Podiatric Surgical Residency, Fort Dodge, IA.
Hospital Affiliation:
Ball Memorial Hospital; Muncie, IN.
Henry County Memorial Hospital; New Castle, IN.
Jay County Hospital; Portland, IN.
Certification:
Board Qualified, American Board of Podiatric Surgery
Professional Interests:
Lower Extremity Reconstructive Surgery/Arthritic and Diabetic Deformities
Injuries of the lower extremity relative to sport
Sport specific biomechanics relative to triathlon, running and walking
Professional Consulting:
AAU Basketball Physician
IHSAA Basketball Physician
Cavalier Drum & Bugle Corp Medical Team