Upperline Health closes $58.35 million round of funding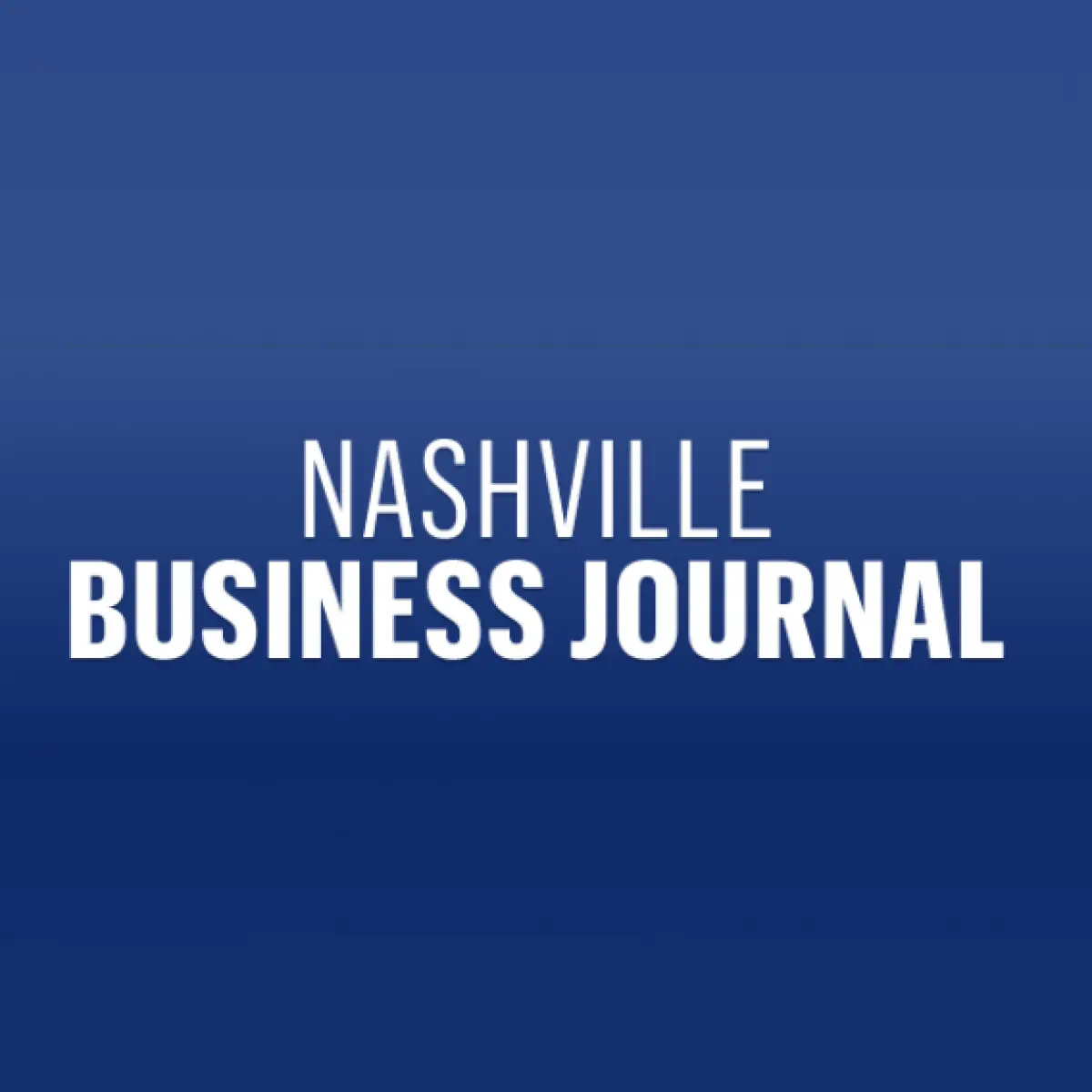 View original article at Nashville Business Journal
A Nashville health care company has new cash to spend.
A Nashville health care company has new cash to spend.
Upperline Health has closed a $58.35 million round of funding, according to a news release, led by Crestline Investors, with participation from Silversmith CapitalPartners and Rubicon Founders founder Adam Boehler.
The Business Journal first reported Upperline Health was raising a new round of capital last month, when the startup filed $28.3 million in new fundingwith the U.S. Securities and Exchange Commission.
Founded in 2017 by former Aspire Health execs David Thorpe and Stephen Nash, Upperline Health is a network of physicians providing lower extremity (footand ankle) care, according to the company's website, including preventative care, wound care, vascular and vein care and surgical treatment.
The company is differentiating itself in the fast-growing value-based care space by focusing on specialty care, starting with lower extremity care.
"Despite 70% of healthcare providers being specialists, there has been little focus on value-based care arrangements with these physicians," Marc Strauss,managing director at Crestline Investors, said in the release. "We were drawn to Upperline Health because they offer a sustainable approach to treating patients with chronic illnesses. By meeting patients where they are, whether it's in a doctor's office, over the phone, or in the patient's home, they bring more efficient, more effective healthcare to those who need it most."
The company currently operates 122 clinics in seven states (Alabama, California, Florida, Georgia, Indiana, Kentucky and Tennessee) and serves 350,000 patients annually, according to the release.
The new funds will be used to fuel the growth of Upperline Plus, the company's accountable care organization, which serves Medicare patients.
"We're serving the highest-risk patient population with a variety of chronic conditions, extremely high mortality rate, and a spend that is 3-5x the average patient. We know these patients oftentimes fall between the cracks, but they don't have to if we can better identify how and where to engage them," said Thorpe, CEO of Upperline Health, in the release. "Our specialists typically see patients 4-6x a year and have long-standing relationshipswith patients suffering from chronic illnesses. Our mission is to take that relationship and expand those frequent visits to treat the whole patient, not just a stand-alone complication."
The company is currently hiring for more than 100 open positions, including 16 at its Nashville headquarters in Sylvan Supply, according to a company spokesperson.
The raise is the latest major cash influx into a Nashville value-based care startup. Last year, value-based senior care startup CareBridge closed a $140 million round of funding, led by Oak HC/FT, at a $1 billion valuation. That was followed by Monogram Health, which closed a $375 million round of fundingin January, and Wellvana Health, which closed a $84 million round in March.