Exclusive: Upperline Health raises $58M for specialty VBC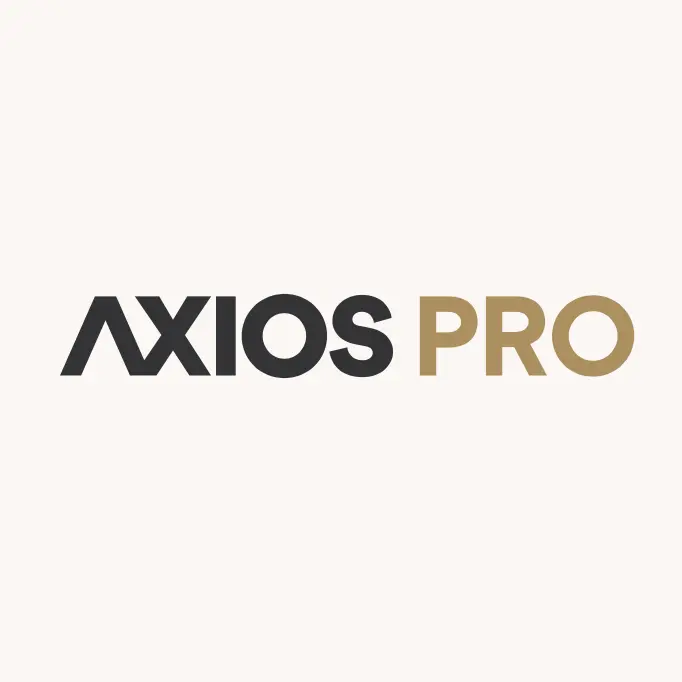 View original article at Axios Pro
Upperline Health, a value-based specialty care provider, secured $58.35 million to grow its accountable care organization (ACO), CEO David Thorpe tells Axios exclusively.
Why it matters: Investors see specialty care as the next logical frontier for health care's shift to a value-based care (VBC) model.
Details: This round was led by Crestline Investors and had participation from previous investors Silversmith Capital Partners and Adam Boehler, CEO of Rubicon Founders.
The breakdown is half debt and half equity, with Silversmith participating in the equity.
Funding will go toward hiring more care team members, as well as improving the way Upperline collects and analyzes patient data, Thorpe says.
Upperline, which has primarily grown organically, will also weigh acquisitions of other providers, he says.
What they're saying: "Despite 70% of healthcare providers being specialists, there has been little focus on value-based care arrangements with these physicians," says Crestline managing director Marc Strauss.
Unlike Upperline's prior fundraises, "the pool of people who were firsttime interested investors in VBC was smaller," Thorpe says.
"It was mostly folks who have been in VBC and knew the space and know the opportunity, despite fluctuations, and can tune out the white noise," he adds.
How it works: Nashville, Tennessee-based Upperline provides treatment for lower extremity injuries and conditions.
Founded in 2017, the company currently serves 350,000 patients annually.
There are 122 Upperline Health clinics across seven states (Alabama, California, Florida, Georgia, Indiana, Kentucky and Tennessee).
Care teams include advanced practice providers, physicians, care navigators, pharmacists, dietitians and social workers.
What's next: "We are EBITDA positive right now, so the runway depends on how quickly we want to grow and deploy the capital," Thorpe tells Axios.
"This could be the last round of funding, outside of a possible recap down the road," he adds.
Catch up quick: Silversmith invested $29.75 million in Upperline back in 2018, when the company had only 8 doctors.
The company received $28.35 million of development capital from six undisclosed investors on May 9, 2023, per PitchBook and is part of this round of funding.
Total funding to date is $79 million.