New Money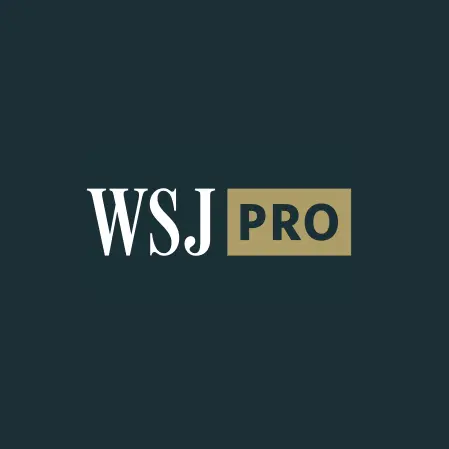 View original article at WSJ Pro Venture Capital Newsletter
Bitterroot Bio, a startup focused on developing novel immunotherapies in cardiovascular disease, scored $145 million in Series A funding from investors including Deerfield Management. The company has offices in Palo Alto, Calif., Needham, Mass., and Australia.
AAVantgarde Bio, an Italy-based gene-delivery startup, closed a €61 million Series A round, equivalent to about $65.3 million. Co-led by Atlas Venture and Forbion, the investment included participation from Longwood Fund. Jason Rhodes from Atlas Venture, Dmitrij Hristodorov from Forbion and David Steinberg from Longwood Fund will join the company's board.
Upperline Health, a Nashville, Tenn.-based specialty-care provider, picked up over $58 million in new capital led by Crestline Investors.
Candesant Biomedical, a Nashville, Tenn.-based startup focused on developing noninvasive treatments for excessive sweating, completed a $35 million Series B round. KCK MedTech led the financing, which saw additional support from Correlation Ventures and others.
Vertos Medical, an Aliso Viejo, Calif.-based developer of minimally-invasive treatments for lumbar spinal stenosis, raised $26 million in Series C financing. Norwest Venture Partners led the round, with General Partner Zack Scott joining the board.
Yuvo Health, a New York-based provider of administrative and managed-care technology for community health centers, secured $20.2 million in an oversubscribed Series A round. Mastry Ventures led the funding, with General Partner Fatima Husain joining the company's board.
Mend, a New York-based startup offering products to enhance patient care, landed $15 million in Series A funding led by S2G Ventures.
Karoo Health, an Albuquerque, N.M.-based cardiac-care startup, closed a $3.4 million seed round led by First Trust Capital Partners.