Value-based care company raises $58M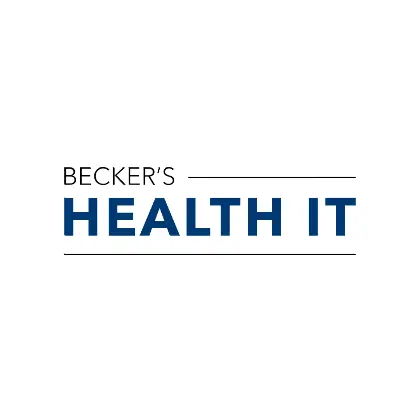 View original article at Becker's Health IT
Upperline Health, a provider network of specialty care clinics, raised $58.35 million in new capital.
The company will use the capital to support its Upperline Plus — its Accountable Care Organization Reach program. Upperline has established 122 clinics across seven states, according to a June 7 Upperline news release.
Crestline Investors led the financing round.
"Despite 70 percent of healthcare providers being specialists, there has been little focus on value-based care arrangements with these physicians," Marc Strauss, managing director at Crestline Investors, said in the news release. "We were drawn to Upperline Health because they offer a sustainable approach to treating patients with chronic illnesses. By meeting patients where they are, whether it's in a doctor's office, over the phone, or in the patient's home, they bring more efficient, more effective healthcare to those who need it most."