Moving Up: Regional Director Michelle Mullaly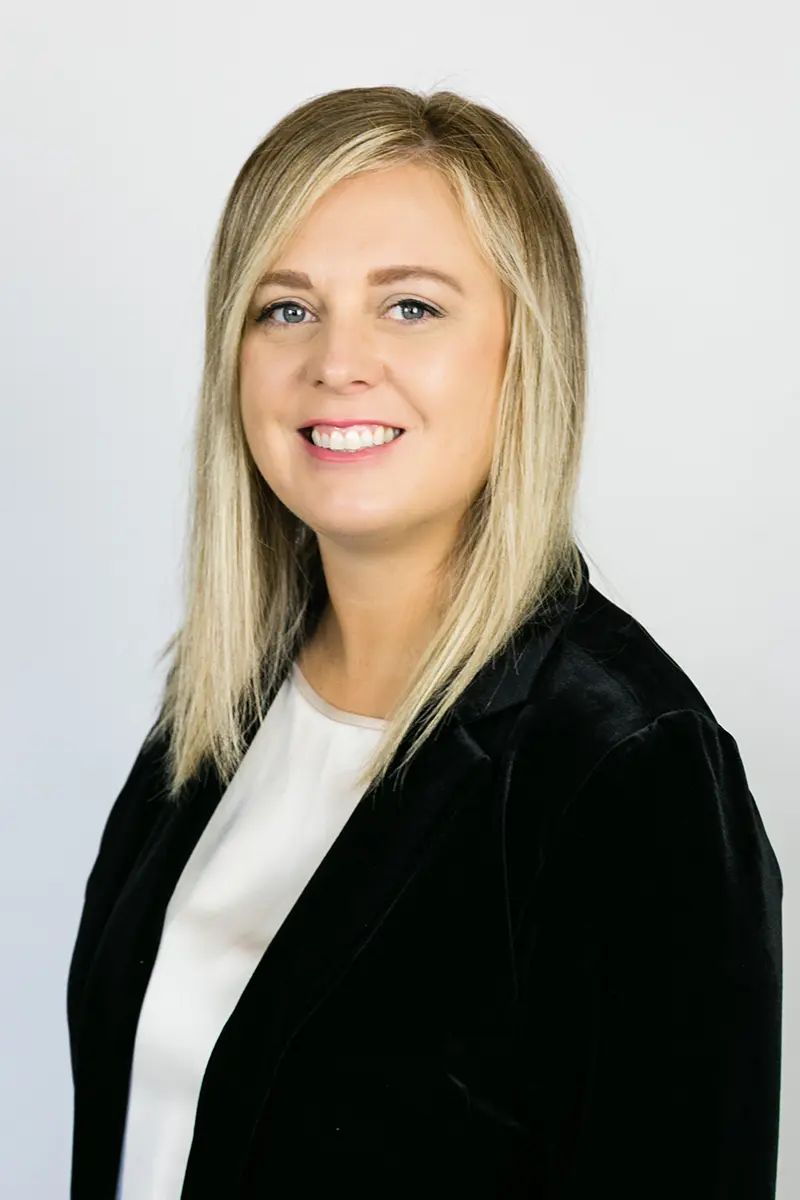 Upperline Health seeks to nurture the careers of our colleagues, and we want to celebrate those who have grown within our company.
Michelle Mullaly worked as a pharmacy tech before taking some time away from work to raise her children. A friend connected her to Dr. Ira Kraus, a podiatrist, who offered her a position as a patient care coordinator in his office. She moved to the largest of Dr. Kraus's clinics, becoming the sole front desk manager, taking care of both patients and her fellow colleagues in the office.
She was immediately fascinated by the world of podiatry, learning that the patients can receive everything from preventative care to surgical interventions in a single office. 
Dr. Kraus and his regional manager, Holly, mentored Michelle, teaching her appropriate coding and billing skills. She held many roles within Dr. Kraus's practice, including credentialing and accounting. Adaptable, smart, and easy to work with, Michelle moved into a regional manager position when Dr. Kraus's clinics were acquired by Upperline Health. 
In 2022, Michelle was promoted to Regional Director, imparting other managers with the skills she learned from Dr. Kraus. 
"I miss the patient interaction, but moving up to the next level allows me to make sure they're taken care of on a bigger scale," she says. "I love the challenge of finding new ways to help our clinics grow."
When Michelle isn't at work, you can find her on the golf course with her husband and kids, mostly as a spectator. However, she is the only member of her family to get a hole in one! 
We are so fortunate to have Michelle on the Upperline Team, moving us and our patients toward a healthier future.