Massive Fundings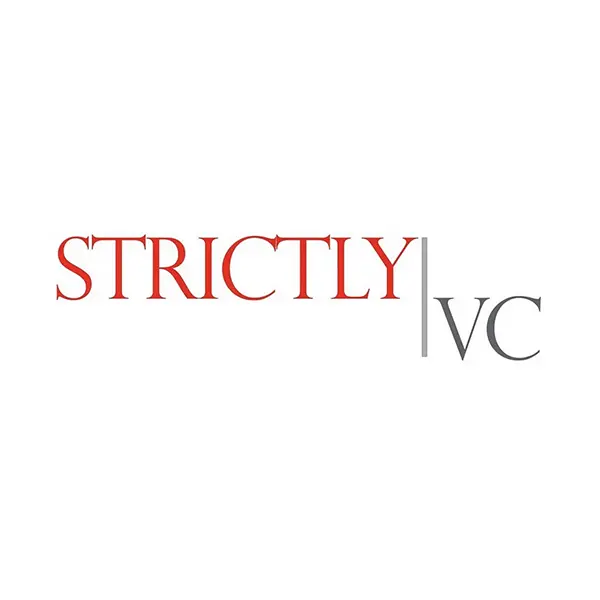 View original article at StrictlyVC Newsletter
Digibee, a Weston, Fl.-based low-code integration platform geared toward enterprise organizations, says it has raised $60 million in Series B funding led by Goldman Sachs, with participation from Leadwind, Southern Europe, Vivo Ventures, the Brazilian telco Vivo, Kinea and G2D.
Shift5, a four-year-old startup based in Rosslyn, Va., that provides software to manage fleets of vehicles for the Department of Defense as well as commercial aerospace and rail operators, raised an $83 million Series B round led by Moore Strategic Ventures, with Booz Allen Ventures, JetBlue Ventures, and Teamworthy Ventures also anteing up. The company has raised a total of $108 million.
Upperline Health, a six-year-old Nashville startup that claims to be "the nation's largest provider network dedicated to specialty value-based care," raised a $58.3 million round. Crestline Investors led the financing, with additional participation from previous investor Silversmith Capital Partners. The company has raised a total of $79 million.