Are you a Medicare patient enrolled in Upperline Plus?
If yes, call 1-855-669-7843 for 24/7 access to care.
Upperline Health


Russell Springs

Providing the best Foot and Ankle care in Russell Springs, Kentucky

Make Appointment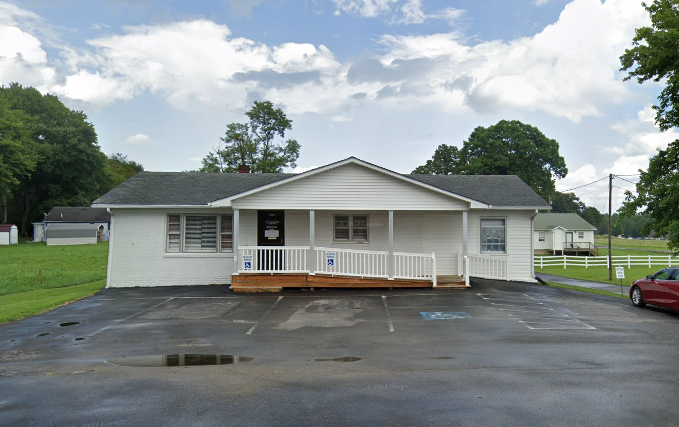 Hours
Monday: Closed
Tuesday: 8:00 am - 5:00 pm
Wednesday: Closed
Thursday: 8:00 am - 5:00 pm
Friday: Closed
Saturday: Closed
Sunday: Closed
Address
2868 S. US Hwy 127
Russell Springs, Kentucky 42642
Directions
Our Team of Providers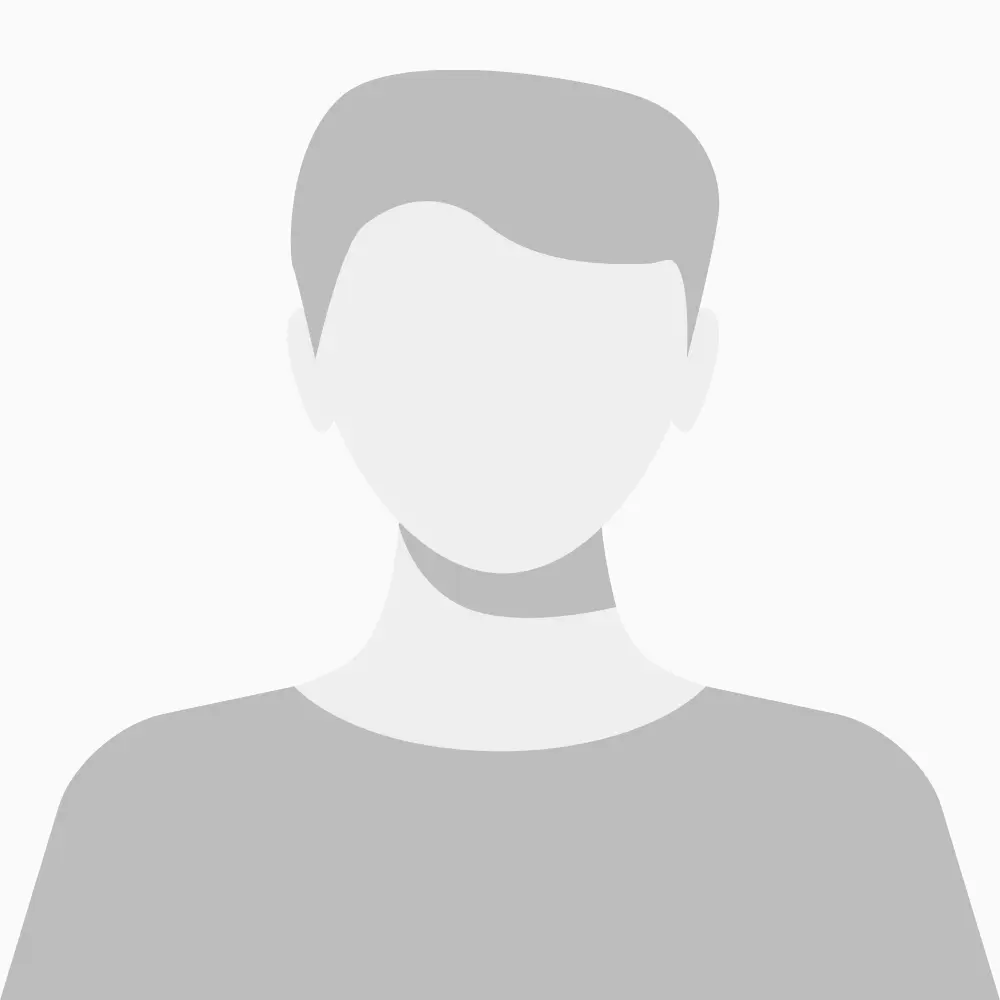 Pamela Jensen-Stanley, DPM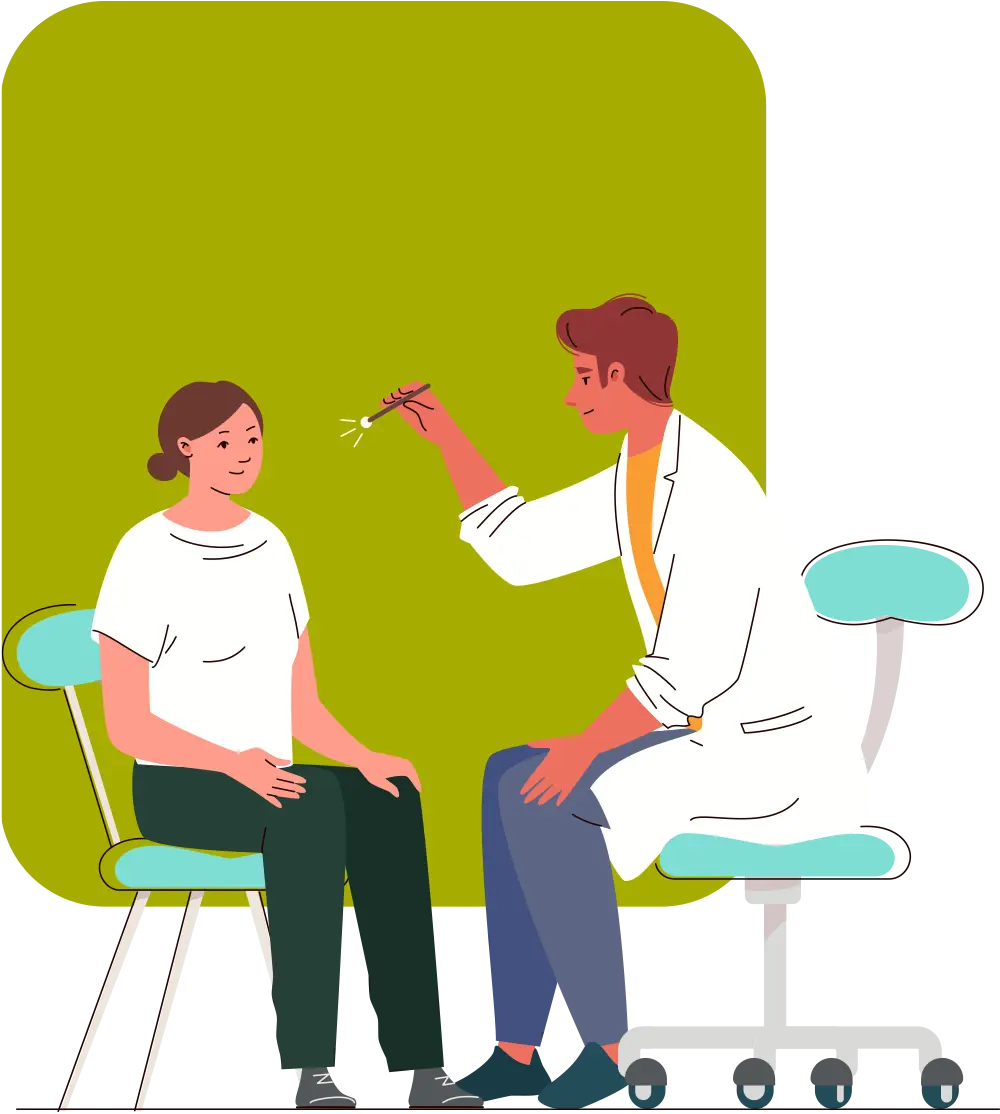 Preparing for Your Appointment
All new patients should arrive 15 minutes before their scheduled appointment time to complete any necessary paperwork. If your insurance plan requires a referral, please obtain one prior to scheduling an appointment.
What you need to complete the process:
Patient Name
Patient Date of Birth
Patient Address
Phone Number
Email Address
Insurance Provider
Insurance Plan Name
Insurance Group ID
Insurance Member ID