Join our Network
Partner with a comprehensive team of health providers delivering an innovative model for coordinated care.
Upperline Health frees you to deliver the specialty care you have been trained to provide. Our cutting-edge infrastructure provides patients with a simple and direct connection to ancillary care and services for optimal health.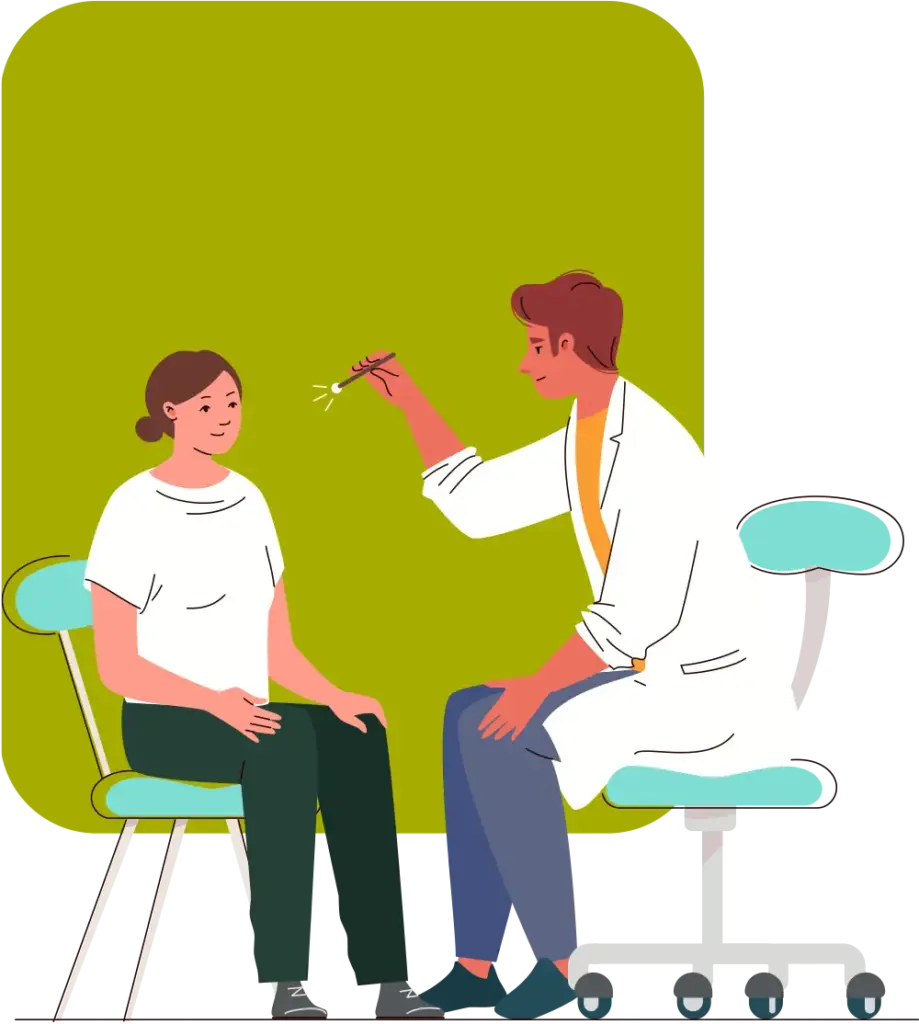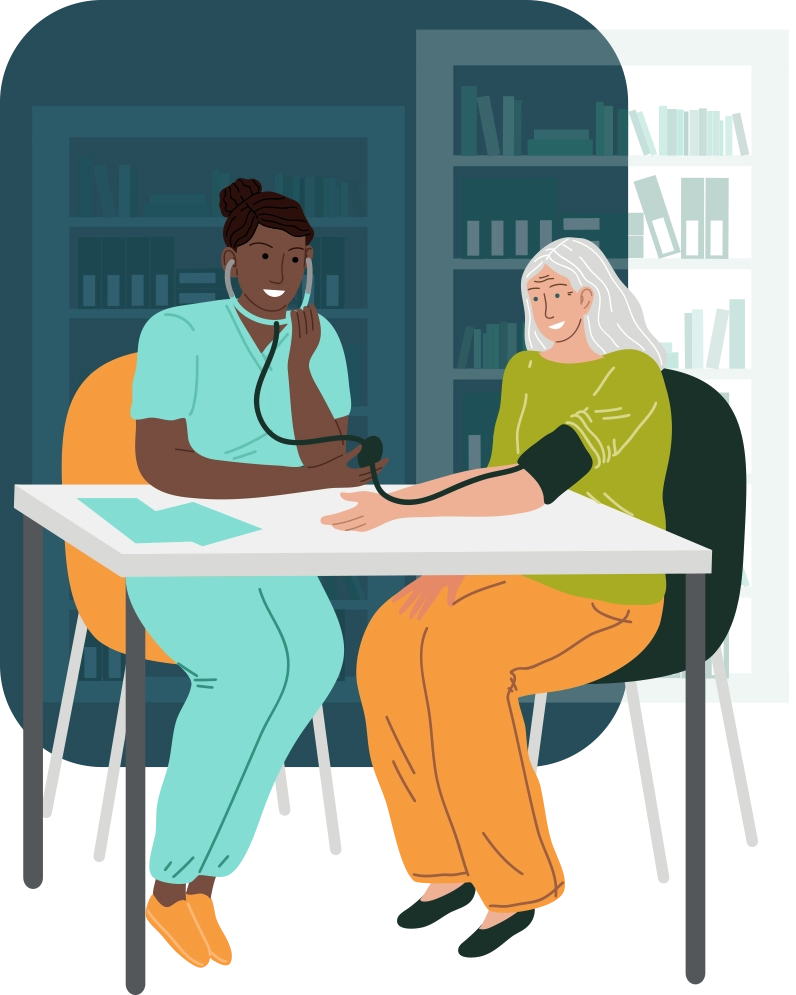 Ensure Continuity of Care
Whether you are treating patients in an exam room or telehealth visit, we equip you with the tools, team, and technology to coordinate effective specialty care without additional financial or administrative burdens.
Our approach fosters consistency. Seeing patients 4-6 times per year enables regular monitoring of patient progress and administering preventative care while relieving patients from chronic pain and unhealthy lifestyles.