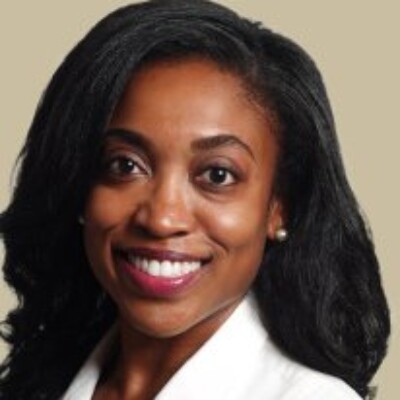 About Dr. Zia Mustafa
Dr. Mustafa-Meanus earned a bachelor of fine arts degree from the University of Florida in 1996 and graduated summa cum laude. She then received her master of biology education degree at Florida A&M University in Tallahassee, Florida in 1998. After receiving her master's degree, she earned her doctorate at the Barry University School of Podiatric Medicine in Miami, Florida in 2007 and received the Excellence in Clinical Science Award.
Dr. Mustafa-Meanus completed a three-year surgical residency at Mercy Hospital in Miami in 2010 where she was chief resident of podiatric medicine and surgery. She specializes in foot surgery, advanced diabetic limb salvage and podiatric sports medicine.
Specialties:
Podo-Pediatrics
Primary Podiatric Medicine
Education:
Bachelor of Fine Arts, University of Florida, Gainesville, Florida – 1996
Master of Biology Education, Florida A&M University, Tallahassee, Florida – 1998
Doctorate, Barry University School of Podiatric Medicine, Miami, Florida – 2007
Surgical Training:
Residency, Mercy Hospital/Barry University Graduate School of Medical Sciences, Miami, Florida – 2007-2010
Certifications:
Board Certified, American Board of Podiatric Medicine
Certified Wound Specialist, American Academy of Wound Management
Professional Memberships:
Fellow, American Board of Podiatric Medicine
Member, American Podiatric Medical Association
Member, Georgia Podiatric Medical Association