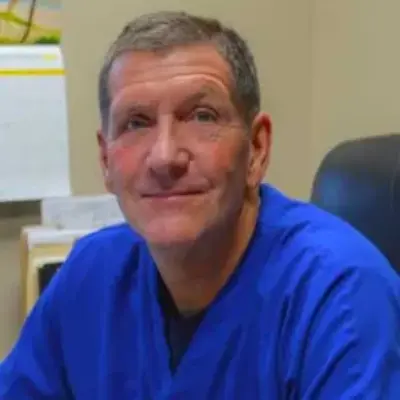 About Dr. Thomas Vogel
Dr. Vogel has over 30 years of experience in the field of Podiatry. He completed his undergraduate training at Indiana University and his medical school training at The William Scholl College of Podiatric Medicine. He completed the Surgical Residency Program at The Midwest Medical Center in Indianapolis.
Dr. Vogel is Board Certified and a Diplomat of the American Board of Podiatric Surgery and a Fellow of the American Foot and Ankle Surgeons.