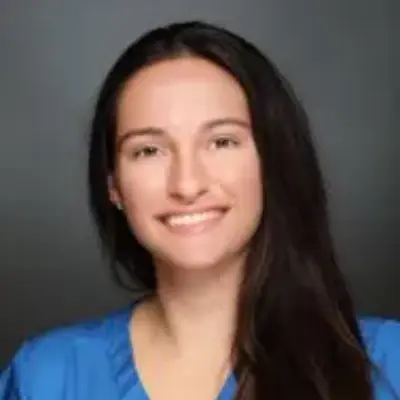 Tess Dailey
, DNP, APRN, FNP-BC
Nurse Practitioner
About Tess Dailey
Tess is a board-certified Family Nurse Practitioner who brings a wealth of experience in primary care and lifestyle medicine to her practice. Her career in healthcare began at the age of 17 when she worked in an assisted living facility. As she pursued her nursing career, Tess spent over 6 years working in a small community hospital, where she specialized in stroke care, managing chronic diseases, and assisting in surgical procedures.
During her graduate studies, Tess completed a nurse practitioner residency program in infectious disease, expanding her expertise. She later transitioned from the hospital setting to an outpatient family practice, where she developed a special interest in chronic disease management.
Beyond her professional commitments, Tess is an enthusiastic camper who relishes spending quality time with her husband and two children.