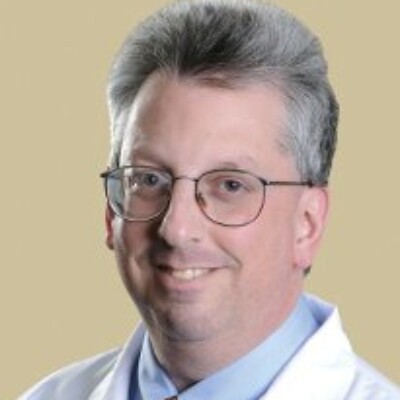 About Dr. Stuart Tuck
Dr. Tuck, a native Atlantan, received his Doctor of Podiatric Medicine degree from the Ohio College of Podiatric Medicine (now Kent State University College of Podiatric Medicine) in 1987. He then completed his two-year post-doctoral residency in reconstructive foot and ankle surgery at the Atlanta Hospital and Diabetes Center in Atlanta, Georgia.
A seasoned podiatrist with over 30 years of experience, Dr. Tuck is a firm believer in the "concierge" concept of medicine; he accepts same day appointments for urgent foot and ankle issues, performs comprehensive diabetic foot evaluations, and post-surgical patients are given Dr. Tuck's personal cell phone number for immediate 24-hour access.
Dr. Tuck regards his treatment of foot and ankle issues as an honor and a privilege, and he enjoys treating all aspects of foot and ankle problems.
He has served as staff podiatrist at the Wesley Woods Wound Therapy Clinic at Emory University, and he formerly served as a member of the Georgia State Board of Podiatry Examiners in 2004, as appointed by former Governor Roy Barnes.
Dr. Tuck is a surgical instructor for podiatric residents at Dekalb Medical Center.
Specialties:
Diabetic Limb Salvage
Sports Injuries
Trauma
Certifications:
American Board of Foot and Ankle Surgery
American Board of Podiatric Medicine
American Academy of Wound Management
Fellowships
American College of Foot and Ankle Surgeons
American College of Podiatric Orthopedics
Professional Memberships:
American Podiatric Medical Association
Georgia Podiatric Medical Association
Hospital Affiliations:
Emory Saint Joseph's Hospital
Northside Hospital
Emory Decatur Hospital
Board Certified:
Foot Surgery
Podiatric Orthopedics and Primary Podiatric Medicine
Wound Management