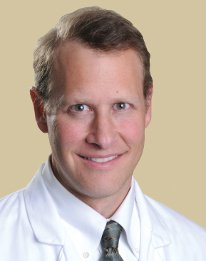 About Dr. Mitchell Hilsen
Dr. Hilsen is the CMO, Chief Medical Officer for Village Podiatry Centers. As Chief Medical Officer, he is responsible for overseeing best practices and best clinical outcomes for the organization. He also ensures proper compliance to protect patients and ensures correct billing and coding for all Village Podiatry Centers doctors.
Dr. Hilsen is a native of Roswell, Georgia and began practicing podiatry in metro Atlanta in 1999. Dr. Hilsen completed a two-year surgical residency at St. Michael Medical Center in Cleveland where his training included comprehensive foot and ankle surgery, extensive experience in clinical and hospital patient care and wound care. With a desire to excel in the podiatric surgical field, he furthered his training through an additional one-year surgical fellowship in foot and ankle surgery in Marietta, Georgia.
Dr. Hilsen has a special interest in sports medicine, being an avid tennis player, golfer and Peloton rider. His knowledge encompasses the newest technology and procedures to provide the best possible care to patients.
Specialties:
Sports Medicine
Surgical and non-surgical treatment of foot conditions
Surgical Training:
Surgical Residency/ St. Michael Medical Center in Cleveland
Certifications:
Board Certified, American Board of Foot and Ankle Surgery
Fellow, American College of Foot and Ankle Surgeons
Diplomate, American Board of Foot and Ankle Surgery
Hospital and Surgery Center Affiliation:
Wellstar – North Fulton Hospital
Roswell Surgery Center
Professional Memberships:
Fellow, American College of Foot and Ankle Surgeons
American Podiatric Medical Association
Georgia Podiatric Medical Association