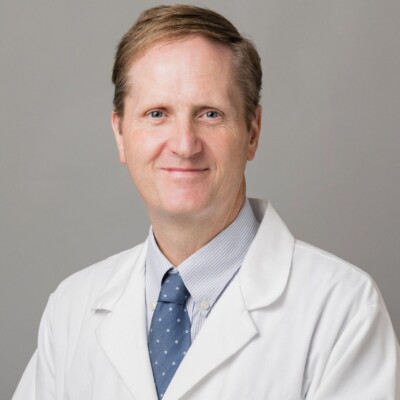 About Dr. Michael Miller
Dr. Michael Miller has always wanted to be a doctor since elementary school. While studying for his Biology degree at California State University – Fullerton, he became interested in the field of Podiatry after visiting many doctors in the Orange County area. By the time he graduated college, he had spent three years doing internships in several podiatrists' offices. This allowed him to gain valuable experience in the field prior to entering the California College of Podiatric Medicine in 1990.
After graduating from Podiatric Medical School in 1994, Dr. Miller completed three years of residency. During that time, he participated in the Baja Project for Crippled Children, giving medical care and surgical treatment to children in the northern part of Mexico.
For almost ten years, Dr. Miller was part of a large Podiatric Medical group in Cobb County. He then opened his own practice with offices in Kennesaw and Cartersville. He is very excited to have now joined Village Podiatry Centers and serve the residents of Cobb County and surrounding areas. He enjoys all aspects of Podiatry and treats all age groups. Dr. Miller met his wife Cherie while they were both in High School in California. They have lived in Kennesaw for 26 years and have four children.
Education:
California College of Podiatric Medicine
DPM Degree conferred May 1994
Dean's Scholarship
Honors List
California State University – Fullerton
Bachelor or Arts, Biology
Dean's List
Elizabeth V. Wright Biological Sciences Scholarship