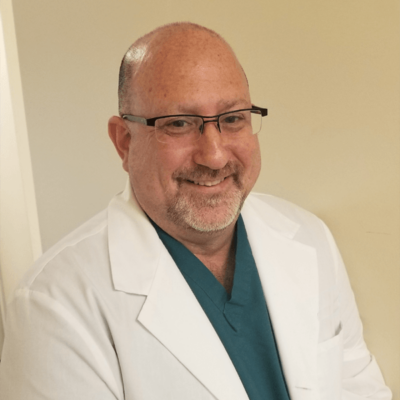 About Dr. Michael Kaye
Dr. Kaye graduated from the New York College of Podiatric Medicine in 1990. He completed his residency in the Podiatric Surgical Program of St. Joseph Hospital in Memphis, Tennessee in 1992. He is a Fellow of the American Professional Wound Care Association, American Board of Wound Healing, and previously was a Fellow at the American Counsel of Certified Podiatric Physicians and Surgeons.
Dr. Kaye has extensive podiatric experience including practicing in Mississippi, Louisiana, and Illinois. Dr. Kaye served on hospital medical executive committees, was a deputy coroner, and was also an active member of the Mississippi Podiatric Medical Association and had served as President for three years. He is also an avid football fan, has hiked the entire Appalachian trail, and loves live music having seen well over 500 concerts.