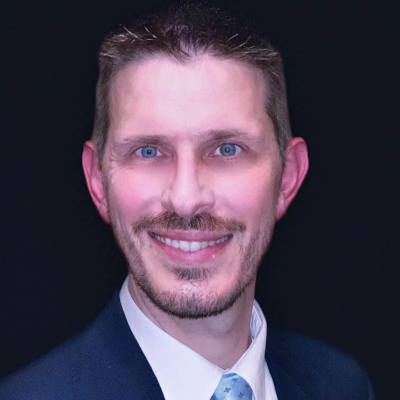 About Dr. Michael Allen
Dr. Allen was born in Tupelo, Mississippi and grew up in North Alabama. He received his undergraduate degree in molecular biology from the University of Alabama with the assistance of a partial scholarship from Marshall Medical Center North in Arab, AL where he volunteered during high school. While taking a full course load at the University, Dr. Allen also attended the Alabama Fire College in the evening and on weekends where he trained as an Emergency Medical Technician. After EMT-Basic training, he received a full scholarship from the College to complete his Intermediate Paramedic training.
Dr. Allen attended medical school at the California College of Podiatric Medicine in San Francisco. During his matriculation there, the College moved from its San Francisco location to merge with Samuel Merritt University in Oakland, CA. Dr. Allen was voted Class President by his peers during his senior year, and he received the Timothy Holbrook Memorial Award of Excellence in Podiatric Orthopedics and Medicine from the American College of Foot & Ankle Orthopedics & Medicine.
After medical school, Dr. Allen completed a 3 year primary podiatric medicine and surgical residency as Covenant Medical Center in Waterloo, Iowa. During his residency training Dr. Allen met his wife, Lisa. They have 3 wonderful children together.
Dr. Allen has also worked in academics, most recently serving as the Department Head of Biological Sciences and the Assistant Department Head of Natural Sciences at Pensacola State College before joining Pensacola Foot & Ankle Center. A resident of Gulf Breeze, Dr. Allen and his family love the beach, outdoor activity, sports, and local dining adventures. He is an avid Alabama Crimson Tide football fan.