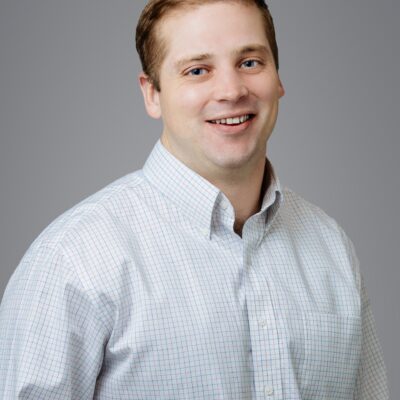 About Dr. Luke Sicilia
Dr. Sicilia is originally from Spokane, Washington where he attended Gonzaga Preparatory High School and Eastern Washington University.
During his undergraduate studies he majored in biology and minored in chemistry. He earned his doctorate from Temple University School of Podiatric Medicine and then completed his 3-year podiatric medical and surgical residency at the Central Alabama VA in Montgomery, AL.
Outside of the medical world Dr. Sicilia is a member of the Alabama Army National Guard and loves spending his time with his wife and two kids.