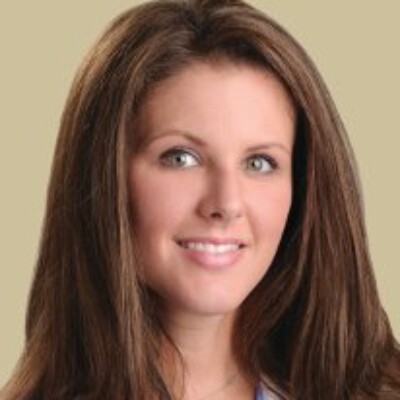 About Dr. Jennifer Price
Specialties:
Both surgical and non-surgical treatment of foot conditions
Diabetic Foot Care
Dr. Price graduated with honors from the University of Delaware with a B.A. in Biology. She received her doctorate from Temple University School of Podiatric Medicine and graduated in the top of her medical school class. Dr. Price was a member of the Sterling Hartford Honorary Anatomical Society and Pi Delta National Podiatry Medical Honor Society. She completed her podiatric surgical residency at Christiana Care Health Systems in Wilmington, DE.
Dr. Price has research experience at Johns Hopkins University. She is a surgical instructor for podiatric residents at the Austell Center for Foot and Ankle Surgery.
Dr. Price is an avid scuba diver, enjoys traveling with her husband, and spending time with her rescue dogs.
Fellow
American College of Foot and Ankle Surgeons
Certifications
American Board of Foot and Ankle Surgery
Hospital and Surgery Center Affiliations
Wellstar Hospital of Douglas
Austell Center for Foot and Ankle Surgery
Professional Memberships
American Podiatric Medical Association
Georgia Podiatric Medical Association