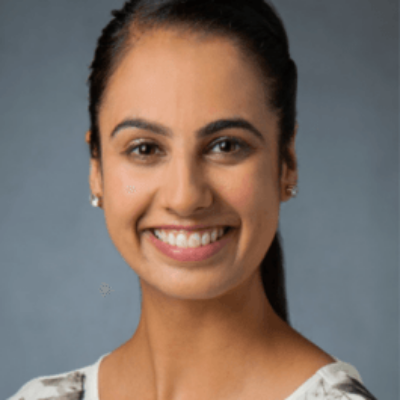 About Dr. Gurleen Brar
Dr. Gurleen Brar was raised in the Pacific Northwest most of her life. Her Alma mater is Seattle University where she earned her Bachelor's degree in Biological Science. Upon graduation, she pursued a career in medicine and attended Dr. William M. Scholl College of Podiatric Medicine at Rosalind Franklin University. Following graduation, Dr. Brar pursued her residency training at Mercy Hospital Medical Center in Chicago, Illinois. She received well-rounded training in this underserved area with conservative and surgical management of all pathologies in foot and ankle with an emphasis in trauma, sports medicine, and wound care. After completing her 3-year residency program, she moved to Georgia to be with her husband.
Dr. Brar has a passion for giving back and helping others through podiatric medicine. She will provide the utmost care and compassion to all her patients. Dr. Brar loves to cook, spend time with her family, and enjoys traveling.
Specialties:
Conservative & Surgical treatment of the painful foot and ankle and lower leg
Foot and Ankle Trauma
General Podiatry and Diabetic foot care
Limb Salvage Surgery
Sports Medicine
Wounds and Infection of the lower extremity
Education
Bachelor of Science in Biological Science, Seattle University, Seattle, Washington
Doctorate, Dr. William M. Scholl College Podiatric Medicine, Chicago, Illinois
Surgical Training
Surgical Residency, Podiatric Medicine and Rearfoot and Reconstructive Ankle Surgery/ Mercy Hospital Medical Center at Loyola, Chicago, Illinois
Certifications
Board Qualified in American Board of Foot and Ankle Surgery (ABFAS)
Hospital and Surgery Center Affiliation
DeKalb Medical at Hillandale
Professional Memberships
Fellow, American College of Foot and Ankle Surgeons
Diplomate of the American Board of Podiatric Surgery
Member, Georgia Podiatric Medical Association
Member, American Podiatric Medical Association