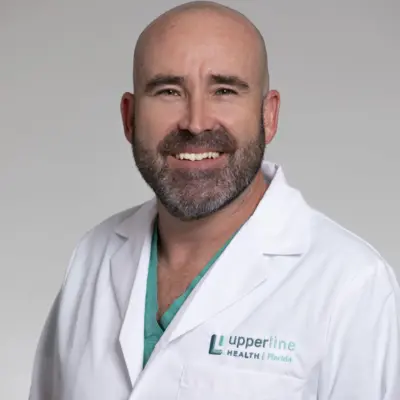 Dennis Mcbroom
, DPM, FACFAS
About Dr. Dennis Mcbroom
Dr. Dennis McBroom is a foot and ankle surgeon who enjoys treating all ailments of the lower extremity.
He received his doctorate of podiatric medicine from the California School of Podiatric Medicine located in the San Francisco/Oakland Bay Area in 2005.
He completed his residency training at Palmetto General Hospital in Miami in 2008.
Dr. McBroom is a three year surgically trained podiatrist with an emphasis on foot and ankle trauma and reconstruction.
Dr. McBroom is a fellow of the American College of Foot & Ankle Surgeons board certified in foot and ankle surgery.