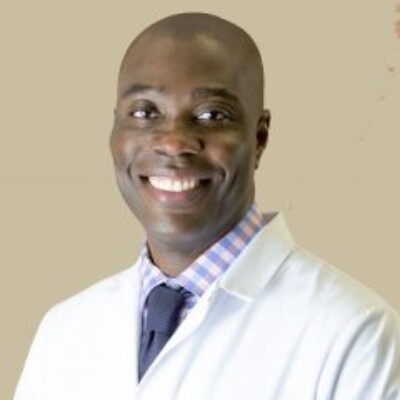 About Dr. Dane Ulett
Dr. Ulett is a graduate of Florida International University where he obtained a B.S. in Biology. He received his M.S. in Biomedical Sciences from Barry University. Dr. Ulett's Doctor of Podiatric Medicine degree was earned in 1999 from Barry University School of Podiatric Medicine in Miami, Florida. He completed a three-year surgical residency at Harris County Podiatric Surgical Residency Program in Houston, Texas.
Dr. Ulett is a published medical author in the Journal of Foot and Ankle Surgery. His abstract presentation "Aeromonas Hydrophilia Infections Following Penetrating Foot Trauma" won third place at The American College of Foot and Ankle Surgeons seminar in 2001. Dr. Ulett's special interests include diabetic limb salvage and reconstructive surgery of the foot and ankle. He is a surgical instructor for podiatric resident at the Atlanta Center for Foot & Ankle Surgery in Sandy Springs.
Specialties:
Diabetic Limb Salvage
Ingrown Nails and Warts
Sports Injuries
Trauma
Certifications:
American Board of Foot and Ankle Surgery
Fellow
American College of Foot and Ankle Surgeons
Professional Memberships:
American Podiatric Medical Association
Georgia Podiatric Medical Association
Hospital Affiliations:
Piedmont Hospital
Emory University Hospital Midtown
DeKalb Medical
Board Certified: