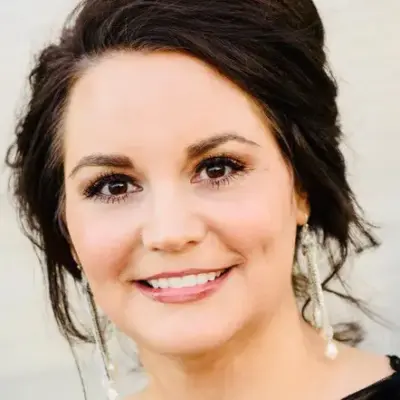 Crystal Hardy
, DNP, FNP-BC
Nurse Practitioner
About Crystal Hardy
Crystal is a board-certified Family Nurse Practitioner. In addition to her Family Nurse Practitioner title, she has also obtained a Master of Science in Nursing-Healthcare Administration (MSN) degree and a Doctor of Nursing Practice (DNP) degree.
Crystal has 13 years of experience caring for patients. She has worked in a variety of settings including neurology, oncology, hospice, primary care, and urgent care. She also enjoyed 2 years of teaching students as a Nursing Instructor.
When she is not caring for patients, Crystal enjoys spending time at home with her family and busy days on the family farm caring for her horses.