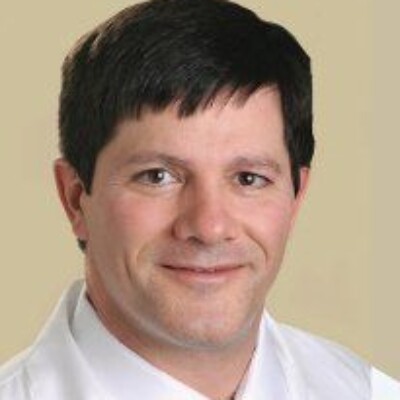 About Dr. Craig Camasta
Dr. Camasta is a licensed podiatric surgeon in the U.S., Canada and Australia. He is a widely sought after international lecturer. As a surgical consultant for Helios Hospital Group in Germany, Dr. Camasta teaches reconstructive foot & ankle surgery to orthopedic, trauma, and general surgeons. Dr. Camasta specializes in pediatric and adult reconstructive foot & ankle surgery. He pioneered numerous surgical procedures including primary repair of the ruptured plantar plate in overlapping second hammertoe deformities, reconstruction of the unstable rearfoot & ankle in Charcot patients, tarsal coalition surgery in pediatric patients, and bone-graft repair following failed bunion surgery.
Dr. Camasta is well known for treating difficult bone and soft tissue tumors and infections, and specializes in revision surgery in patients with previously unsuccessful surgical results. Operation Walk, Inc, a non-profit, established by Dr. Camasta, provides lower extremity surgery and educates surgeons in underserved countries. Dr. Camasta uses his surgical expertise to treat complex deformities including neonatal and neglected clubfoot, congenital deformities (polydactyly, macrodactyly, arthrogryphosis, calcaneovalgus), trauma and burn victims, neurological conditions affecting the lower extremity (spina bifida, polio, cerebral palsy, Charcot-Marie-Tooth disease), infectious diseases (bone infections), and various acquired conditions such as flatfoot, tarsal coalition, cavus foot, arthritis, and juvenile bunions.
Specialties:
Complex Revision Surgery
Pediatric/Adult Reconstructive Surgery of the Foot and Ankle
Sports Injuries
Trauma
Education:
B.S. Biology, Millersville University, Pennsylvania
Doctorate, Pennsylvania College of Podiatric Medicine
Surgical Training:
Residency, Northlake Regional Medical Center, Tucker, GA
Fellowship, Trauma Surgery, Vienna, Austria
Certifications:
Board Certified in Foot Surgery, Reconstructive Rearfoot and Ankle Surgery
American Board of Foot and Ankle Surgery (Previously known as American Board of Podiatric Surgery)
Appointments:
Faculty, Research Staff and Board Member, The Podiatry Institute, Atlanta
Faculty, Podiatric Surgical Education, AO North America
Surgical Consultant, Helios Hospital Group, Germany
Medical Director, Operation Walk Inc., Atlanta
Hospital and Surgery Center Affiliations
Saint Joseph's Hospital
DeKalb Medical Center
WellStar Windy Hill/East Cobb Health Park
Professional Memberships:
Diplomate, American Board of Podiatric Surgery
Fellow, American College of Foot and Ankle Surgeons
Fellow, Australasian College of Podiatric Surgeons