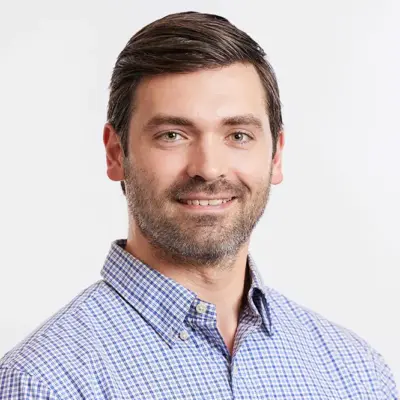 About Dr. Christian Haight
Dr. Christian Haight grew up in Georgia and began his Podiatry journey as a patient after experiencing several sports injuries and even a surgery while in middle and high school. After deciding in college to pursue Podiatry, he enrolled at Kent State University College of Podiatric Medicine in Cleveland, Ohio.
When Dr. Haight completed school and earned his doctorate, he returned home to Atlanta to do his three year surgical training residency at Emory University Hospitals, mainly at Emory Decatur. There he was able to train under world renowned Podiatric surgeons at the Podiatry Institute. After graduation he remained an active faculty member of the Podiatry Institute and continued to lecture to other physicians at their meetings. Since graduation he has enjoyed all types of podiatry, but specifically enjoys helping patients with sports injuries, pediatric care, flatfoot reconstruction, and bunion repair.
When he's not in the office, you can find Dr. Haight camping, scuba diving, running, and traveling with his wife and dogs.