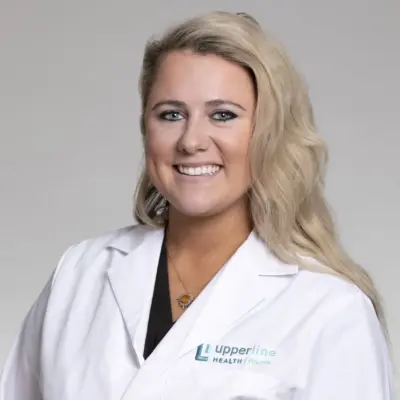 About Dr. Bobbi Hayashi
Bobbi Hayashi, DPM is originally from Port Orange, FL, and received her undergraduate education from the University of Florida. Dr. Hayashi went on to attend Temple University School of Podiatric Medicine (TUSPM), where she graduated in 2017.
After graduating from TUSPM, Dr. Hayashi completed a comprehensive three-year foot and ankle surgical residency at University Hospital in Newark, NJ. University Hospital is a Level 1 Trauma Center, which allowed Dr. Hayashi to experience a great diversity of foot and ankle pathology with an emphasis on foot and ankle trauma and diabetic limb salvage.
Whether it is elective procedures, foot and ankle trauma surgery, or diabetic foot care, Dr. Hayashi is extremely adept and comfortable given her surgical training at University Hospital.
During her residency, Dr. Hayashi completed both comprehensive and advanced courses of Internal Fixation of Reconstructive Surgery and Trauma sponsored by the American Academy of Foot and Ankle Osteosynthesis (AAFAO) to further advance her foot and ankle surgical skills.
Personable and caring, Dr. Hayashi takes the time and effort to ensure her patients are comfortable with her treatment plans, whether conservative or surgical. Dr. Hayashi is a well-rounded podiatrist with specific interests in elective foot and ankle surgery, traumatic foot and ankle surgery, and diabetic foot care.
When she is not practicing podiatry, Dr. Hayashi spends time with her husband and 8-year-old black lab. She is an avid sports fan and enjoys playing fantasy football.