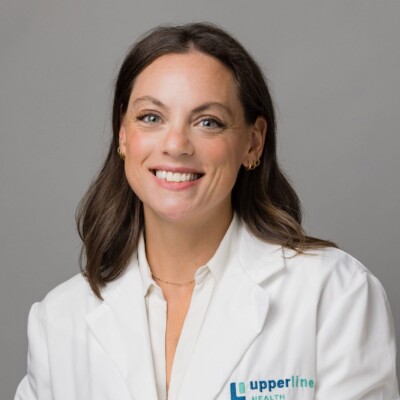 About Dr. Angel Freeman
Angel Freeman is a Board Certified Fellow of the American College of Foot and Ankle Surgeons in both foot surgery and reconstructive rearfoot and ankle surgery. Born and raised in New Jersey, Dr. Freeman attended medical school at the New York College of Podiatric Medicine in New York City and completed residency in Upstate New York. She recently moved to Tennessee with her family, including her husband and 3 children.
Dr. Freeman has over 5 years of experience in all aspects of podiatry including general podiatry and foot care, elective surgery, diabetes and wound care, sports medicine, and trauma. She has a strong commitment to continued education and serves on the Item Writers Committee for the American Board of Foot and Ankle Surgery. She is a member of the American College of Foot and Ankle Surgeons, American Podiatric Medical Association, and Tennessee Podiatric Medical Association.
In her free time, Dr. Freeman is a dedicated runner and enjoys exploring the Tennessee outdoors with her family.