Local value-based care group raises $58M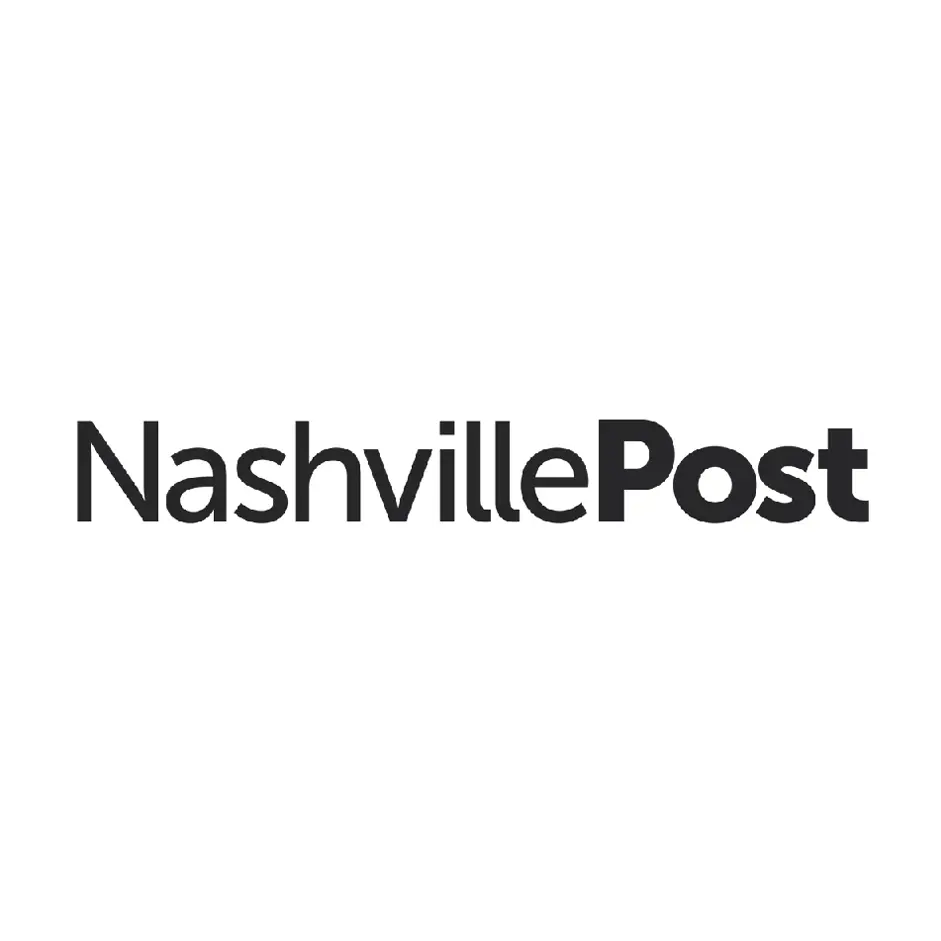 Upperline Health plans expansion in ACO offerings
Nashville-based Upperline Health raised more than $58 million in new capital, the valuebased health care network focused on podiatry practices announced Wednesday.
The funding round was led by Texas-based investment management firm Crestline Investors, with participation from Boston-based growth equity firm Silversmith Capital Partners and Adam Boehler, CEO of Rubicon Founders. Nashville's Boehler has also invested in telemedicine company StationMD and home-based primary care company U.S. Medical Management in the past several years.
The money will be used by Upperline to grow both its Upperline Plus program for Medicare members under 65 and its Accountable Care Organization program, an alternative payment and delivery model often used in Medicare that encourages health care providers to collaborate to provide care at a lower price.
Upperline Health was founded in 2017 by David Thorpe and Stephen Nash of locally based outpatient palliative care practices Aspire Health, with the goal of bringing more comprehensive care to patients already engaged with Aspire specialists. 
"We're serving the highest-risk patient population with a variety of chronic conditions, extremely high mortality rate, and a spend that is 3-5x the average patient," said Thorpe, CEO of Upperline Health. "We know these patients often times fall between the cracks, but they don't have to if  we can better identify how and where to engage them. It's why we started Upperline Health, to create a more effective approach to engaging patients in need of an extra layer of support."
Upperline Health serves 350,000 patients annually through 122 clinics across seven states, including Tennessee.