Can a Podiatrist Help Me?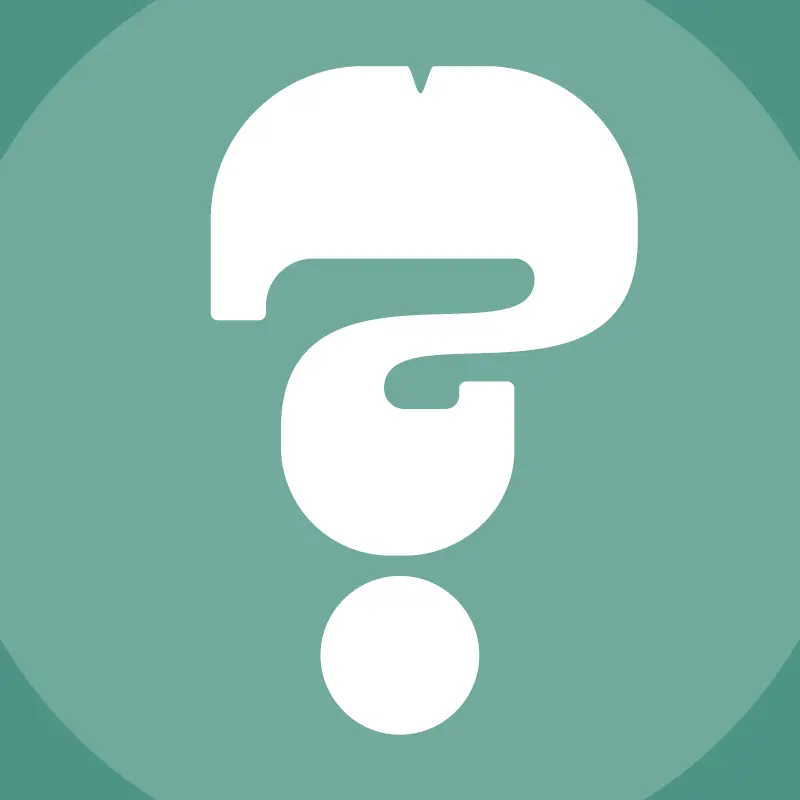 Not sure if you should ever see a podiatrist? Review the list below and see if you can answer yes to any of the questions. You might be surprised at what a podiatrist an treat.
Read through the questions below to see if a visit to a podiatrist can help your foot or ankle needs:
---
(1) Do you have regular pain in vour heel or ball of the foot?
---
(2) Does your big toe often get red, swollen and irritated due to an ingrown toenail?
---
(3) Do you have diabetes or a non-healing diabetic wound or ulcer on the foot?
---
(4) Do vou have pain or an odd sensation in the ball of vour foot, similar to having a rock in your shoe?
---
(5) Do you have dry, cracked skin on the bottoms of your feet?
---
(6) Do you have athlete's foot, but over-the-counter medication hasn't been able to help?
---
(7) Do vou suspect a broken toe or other bone in vour foot due to an injury and don't want to wait in the ER or pay ER prices?
---
(8) Do you have thick, brittle or discolored toenails?
---
(9) Do you have general pain of your foot, toes or ankle?
---
If you answered yes to any of these questions, a podiatrist can help. Podiatrists are trained to help with any foot or ankle issues, even broken bones They can treat skin issues, such as rashes or athlete's foot, and they can help with bunions, calluses, warts, blisters and corns.