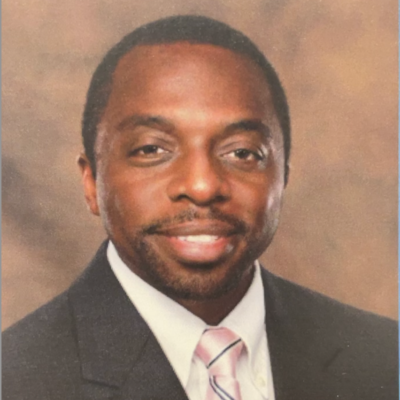 About Dr. Marvin Williams
Dr. Williams was born and raised in Birmingham, Alabama. He obtained his bachelors of science from Auburn University and his doctorate of Podiatric Medicine from the Ohio College of Podiatric Medicine (now Kent State University College of Podiatric Medicine in Cleveland Ohio).
He then completed residency training in podiatric medicine and surgery and fellowship training in podiatric sports medicine and pediatric podiatry. He has been practicing in Alabama since 2006.
When not working Dr. Williams enjoys spending time with his daughter/family, serving at church and small group Bible study.