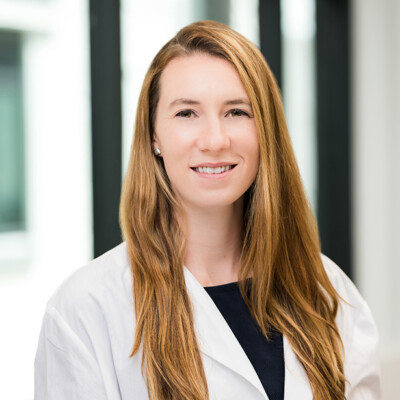 About Dr. Marjory Jones
Dr. Jones grew up in Maryland and received her undergraduate degree in Biology and Psychology at Virginia Tech. After graduation she held multiple positions at the National Institutes of Health and worked at various medical offices in the years following. After working for a podiatrist group, Dr. Jones decided to pursue her doctorate of podiatric medicine in Miami, Florida. Following medical school, she completed surgical training in the Tampa Bay area.
Dr. Jones is excited to accept a job in the well established office in Bradenton and to work with the student-athletes of the IMG academy. She looks forward to exploring all Bradenton has to offer and becoming a part of the community.