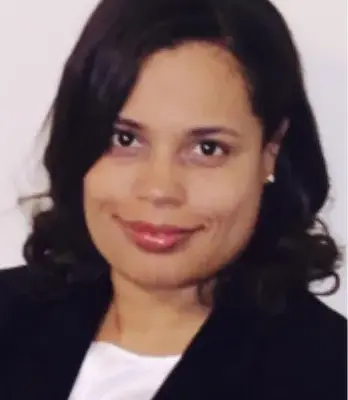 Jessy Pierre-Louis
, DPM, FABPM, MS
About Dr. Jessy Pierre-Louis
Dr.  Pierre-Louis is Board Certified by the American Board of Podiatric Medicine, holds a Podiatric Medicine Degree from Temple University and a Master's Degree in Community Health from Long Island University. Dr. Pierre-Louis completed her podiatric residency at Hahnemann/Drexel University Hospital in Philadelphia, Pennsylvania.
Dr. Jessy, as she likes to be called, has done extensive work with minority, underserved, senior and impoverished communities. She has a passion for working to provide education about foot care, diabetes and COVID via Facebook, various podcasts, and during patient interactions. She is excited to be a part of Upperline Health as their goals and objectives directly align with her own, providing exceptional, comprehensive, patient care with a  smile.
Dr. Jessy enjoys spending time with her daughter and family, watching sports, reading, and looking for collectibles.